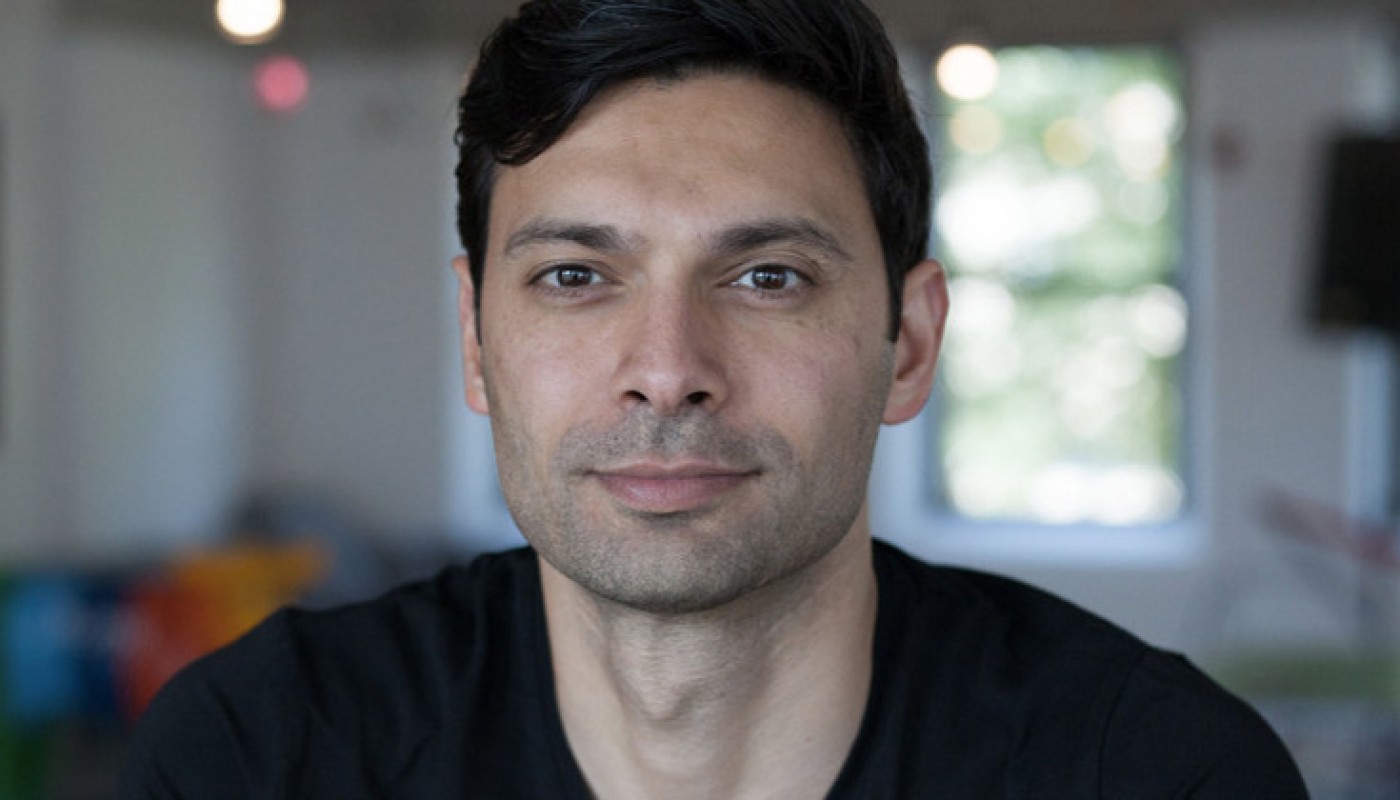 Ali Niknam
Oprichter van bunq, TransIP en Datacenter Group
Ali Niknam (1981) is the founder and CEO of bunq. Born in Canada but from Iranian descent, he eventually settled down in the Netherlands. At 16 years old (!), he set up his first company. When he turned 20, he founded TransIP, which grew to be the biggest domain name and web hosting provider of the Netherlands.
Not your average bank
In 2012, while all banks tried to survive, Ali decided that the banking system should have a fundamentally different approach to banking. That's why he founded his new start-up: bunq. The first company in 35 years that received a bank license.
Ali is the disrupter of the banking sector. Dressed in jeans and a black t-shirt, Ali isn't the typical banker. Bunq isn't a bank with an office and loan, based at the Zuidas. It is a tech company with a banking license.
Ali Niknam spoke at Forward Thinking Leadership.