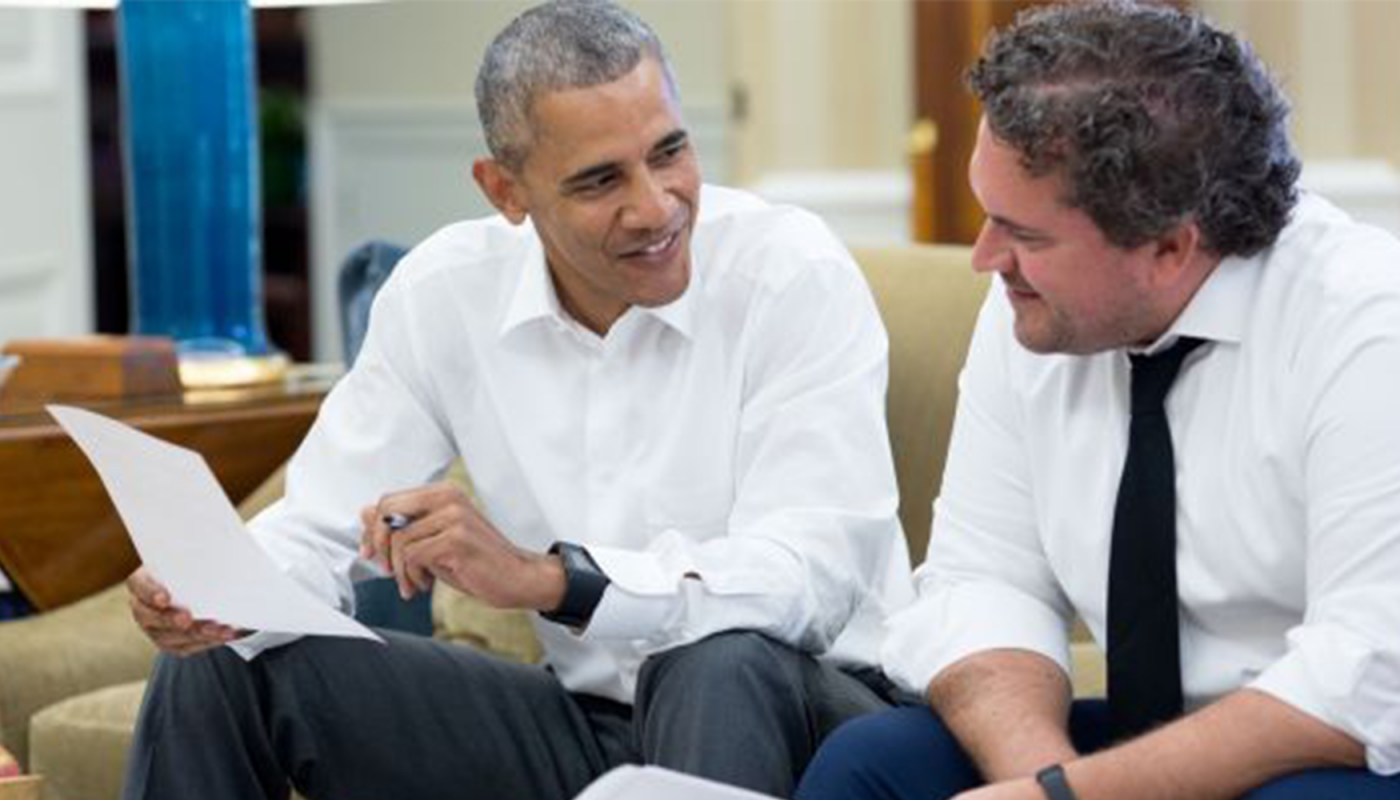 Cody Keenan
Speechschrijver van President Barack Obama en spreker
Cody Keenan has been a speechwriter for President Barack Obama for nearly a decade, rising from a campaign intern in Chicago to Director of Speechwriting at the White House. Through times of challenge and change, Keenan has helped President Obama craft remarks on every topic for every audience – from tiny backyards in Iowa to the biggest stadiums in the country; from sermons on the National Mall to the State of the Union Address. Over eight years in the White House, their collaborations were compared to the works of Abraham Lincoln, described as the "'I Have a Dream' speech for the 21st Century," and categorized even by prominent Republicans as "speeches that every child should read in school."
Cody Keenan earned the reputation of being 'the Bruce Springsteen of Speechwriting', mainly because of his earthy approach, invoking the daily struggles of ordinary Americans in Presidential speeches.
Together, Keenan and Obama's efforts resulted in some of the most unforgettable addresses of our time. From Tucson to Newtown to Charleston, Keenan helped President Obama fill his role as Consoler-in-Chief. From commencement addresses to Selma to Obama's Farewell Address, they redefined the essence of the American creed and charted an inspiring, optimistic course for a new generation's active citizenship. In 2017, Obama asked Keenan to continue their partnership, and today, Keenan serves as Obama's collaborator on his upcoming book, and as his post-presidential speechwriter.
"I rely on Cody not just to share my vision, but to help tell America's story. He's a brilliant writer. He's relentless"

President Barack Obama