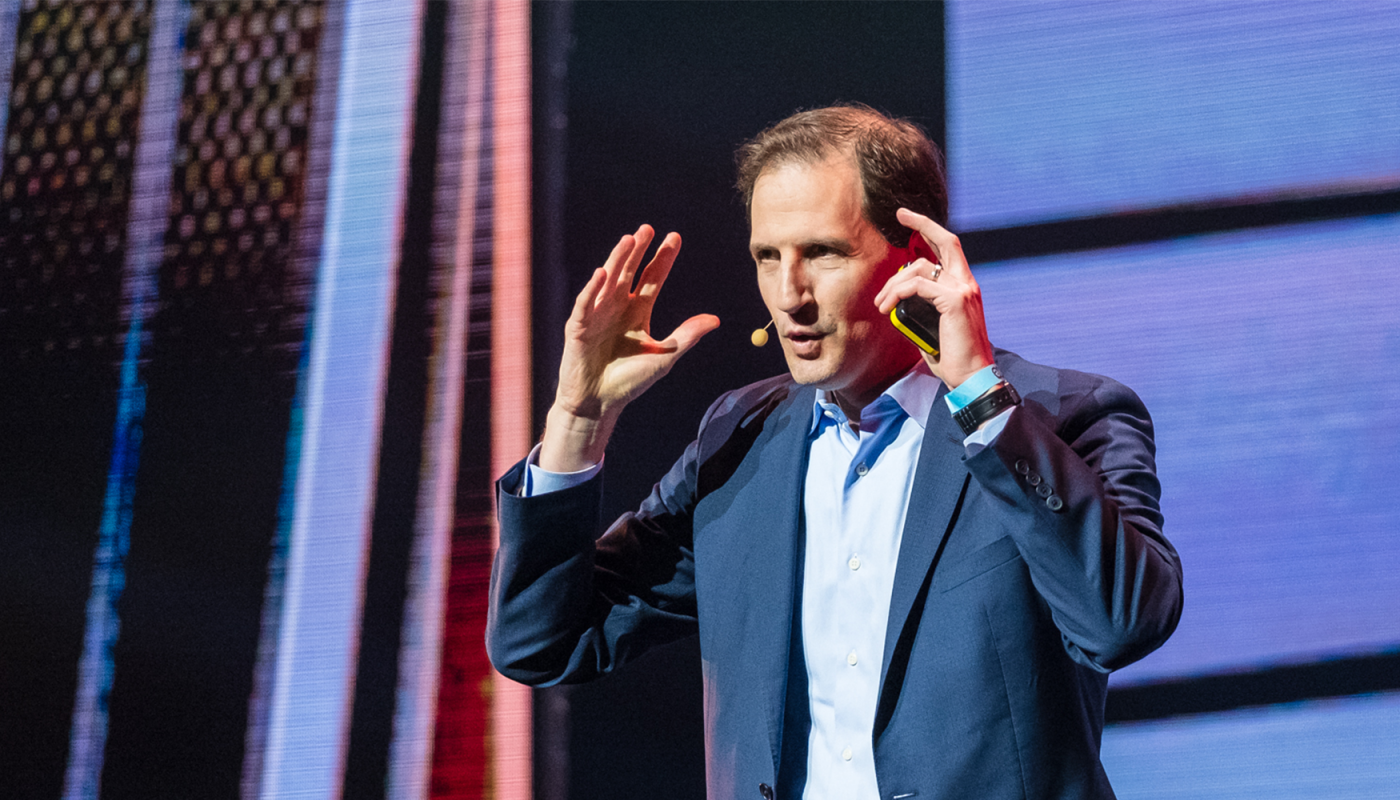 Daniel Shapiro
Negotiation expert, Harvard Professor
Harvard Professor Daniel L. Shapiro is one of the world's most highly sought-after experts on human relationships in conflicts and negotiations. He empowers you with crucial tools to more effectively collaborate, communicate, and innovate.


Dr. Shapiro is the founding director of the Harvard International Negotiation Program and is often asked as a negotiation expert for the United Nations and World Economic Forum. He has successfully advised everyone from leaders of war-torn countries to executives at Fortune 500 companies.

Hidden emotional powers
After 20 years of research on the hidden emotional powers that obstruct successful collaborations, he discovered methods to overcome even the most emotionally charged situations. He brings a gold mine of practical frameworks on collaboration and communication to boost your own and your organization's success.
Bestseller author
Dr. Shapiro is co-author of the negotiation classic Beyond Reason and author of the highly acclaimed book, Negotiating the Nonnegotiable. This book offers ground breaking methods to overcome polarizations at work, at home or abroad.
"Daniel Shapiro brings brilliant insights to the baffling conundrum of our age, intractable disputes of all kinds. Both a seasoned psychologist and international negotiator, Shapiro shows us how people's deep identities are both problem and solution."

Daniel Goleman, author Emotional Intelligence