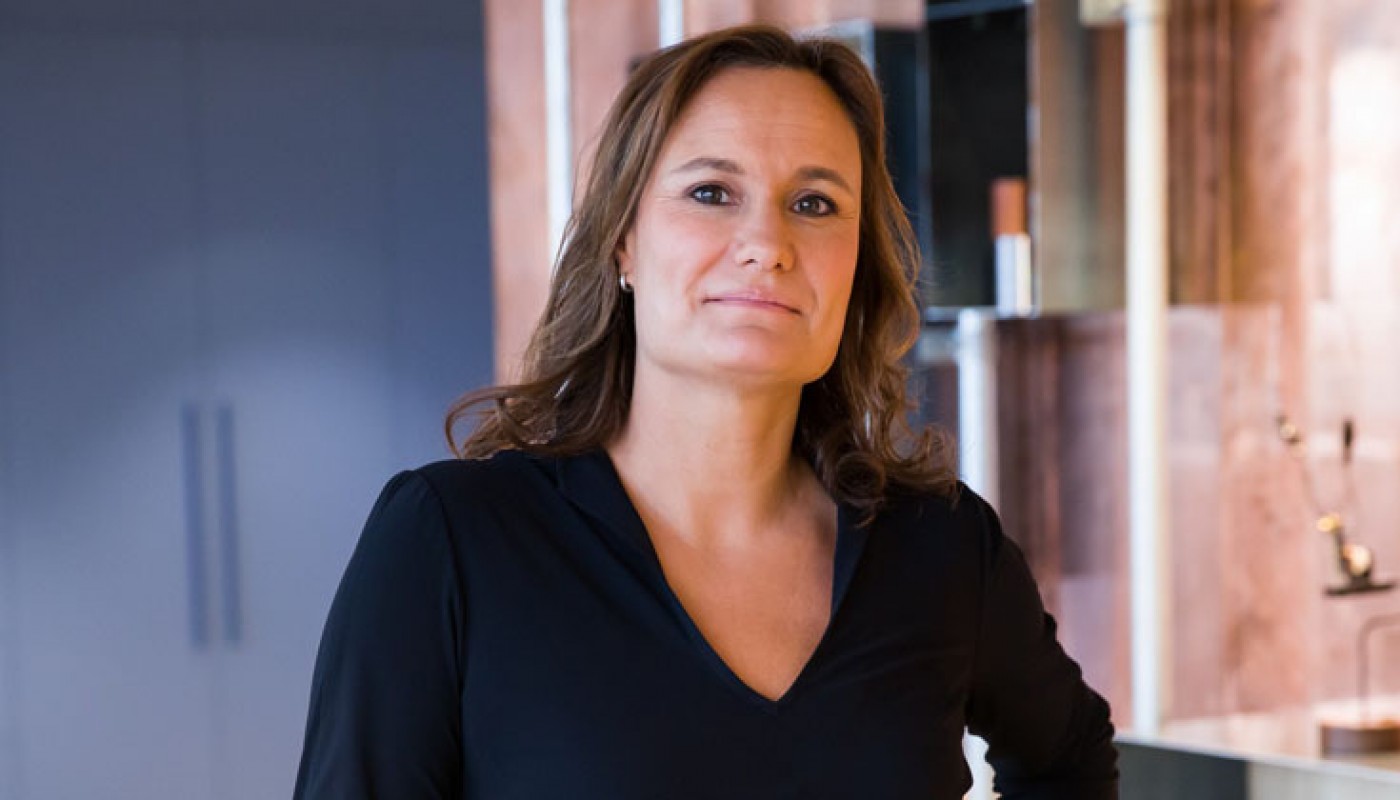 Gillian Tans
Spreekt tijdens Forward Thinking Leadership!
As Booking.com's President and Chief Executive Officer, Gillian Tans is responsible for the global strategy and operations of Booking.com, including the management of all business units within the organization.
Incredible growth
Previously, Gillian served as Booking.com's President and Chief Operating Officer, a role she was appointed to in 2011, as well as other positions at the helm of Booking.com's Global Sales, Operations, IT, Content and Customer Care departments. Since her leadership, Booking.com has advanced its operations and sales across more than 225 countries and territories around the world.
When Gillian joined Booking.com in 2002, the company was a small one, located in Amsterdam. During her tenure over the past 16 years, the company has expanded to more than 17,000 employees in 198 offices all over the world who serve Booking.com's global customers and accommodation partners.
Gillian is a passionate advocate for maintaining Booking.com's entrepreneurial culture and values, as well as for promoting opportunities for women leaders to grow and excel throughout the organization.
Gillan was a speaker at the seminar Forward Thinking Leadership with special guest President Obama.