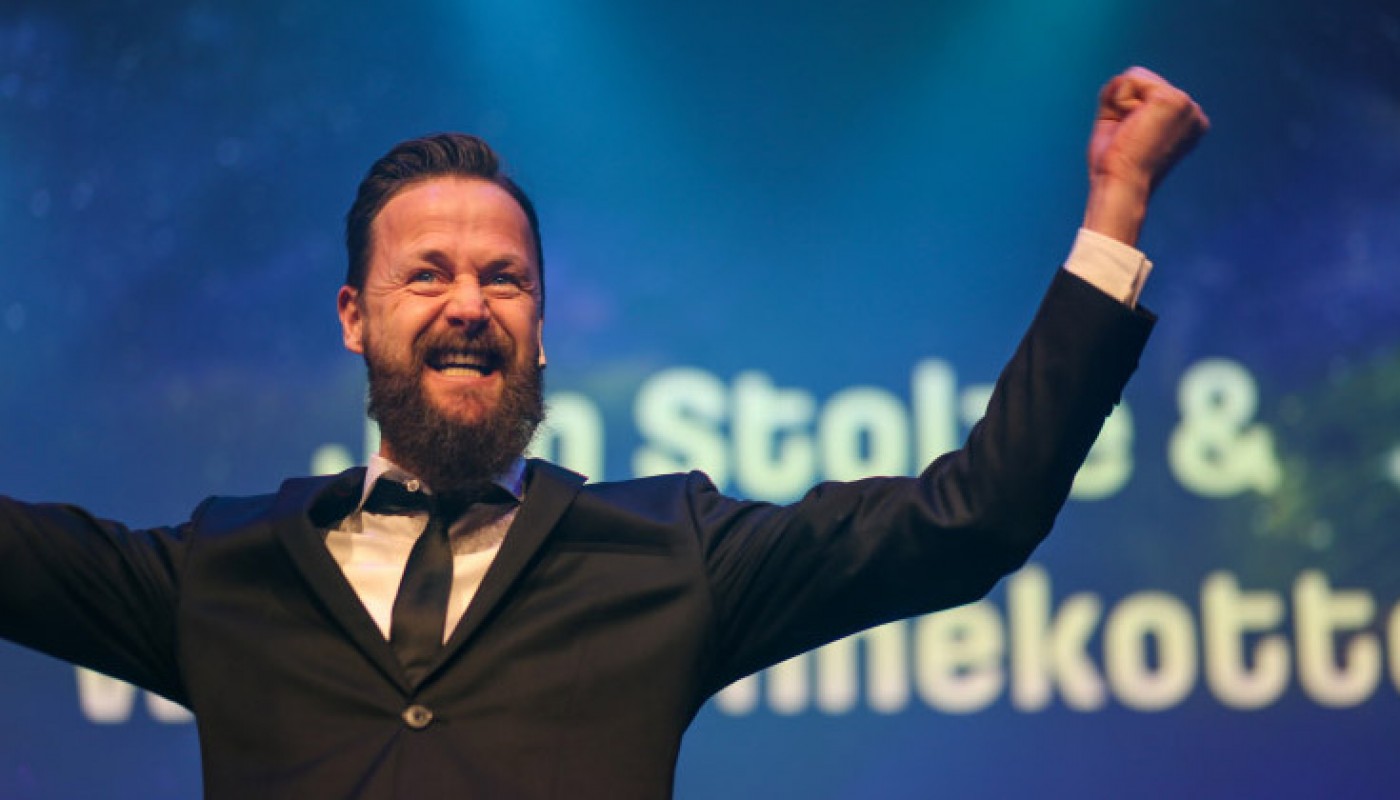 Jim Stolze
Tech-ondernemer, auteur en oprichter TEDxAmsterdam
Jim Stolze is an entrepreneur, author, and advisor. He founded a variety of companies in the creative and technology industry. He has been deeply involved in the development of websites as NU.nl and Startpagina. On top of that, he is Dutch ambassador of one of the most prominent conferences in the world: TED. At this moment, he runs the company Aigency. Aigency offers solutions in the field of AI to big companies.
Mr. TEDx
In recent years, Jim has been busy with new ways of organizing and entrepreneurship. He has introduced TEDx to the Netherlands, which gained him a nomination for 'Event of the year'. Jim Stolze is the face of TED.com in Europe. In 2012 he went to the Middle-East (Qatar): where he started a training agency for TEDx organizers in the Middle-East.
Books: 'How to survive my inbox' and 'Sold-out'
Jim Stolze wrote three books. For his first book 'How to survive my inbox' (2009), he locked himself out of the internet to see what effect it had on himself and his environment. With 'Sold-out' (2011), he guides his readers through the attention economy. An economy with new rules for marketing and communication. This book was in the top ten of the best-sold management books and on the long list of the election of 'Management book of the year'.
Chairman at Forward Thinking Leadership
On September 28 Jim was the chairman at the seminar with President Obama. He was the constant factor throughout the seminar and maked sure that all participants made the best of the day.