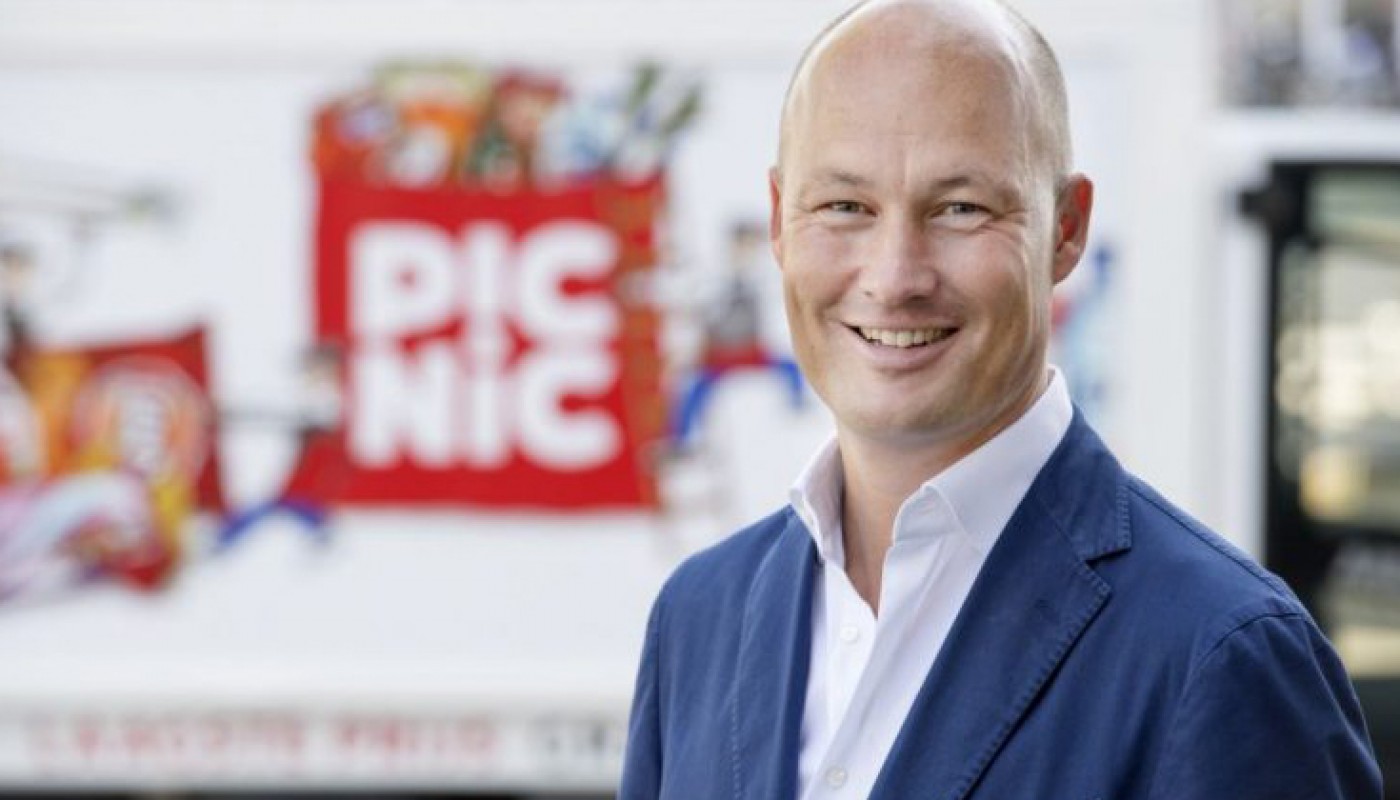 Joris Beckers
Co-founder Picnic
Joris is a co-founder of Picnic: the revolutionary online supermarket, which conquers the hearts of customers by home delivery services.
Successful change
Picnic is only three years old, but changes the total supermarket industry and keeps expanding explosively. Picnic spread out throughout the Netherlands in a short time period. And now also started to deliver their services in Germany. Recently, Pinic received €100+ million funding to enroll their services internationally.
Picnic is the Dutch example of a disruptive business. A player in a market that extremely innovates in a short period: when you want to let people do their groceries online, you have to invent a radically different system in a market with a massive amount of players.
Family man
Joris started his career with 6 years of several functions at P&G. After that, he founded Fredhopper: smart software for online retailers and their digital shelves. Besides his big professional success, he is a happy family man and a 'wannabe racing cyclist'.
The last seminar with Joris Beckers was Forward Thinking Leadership.