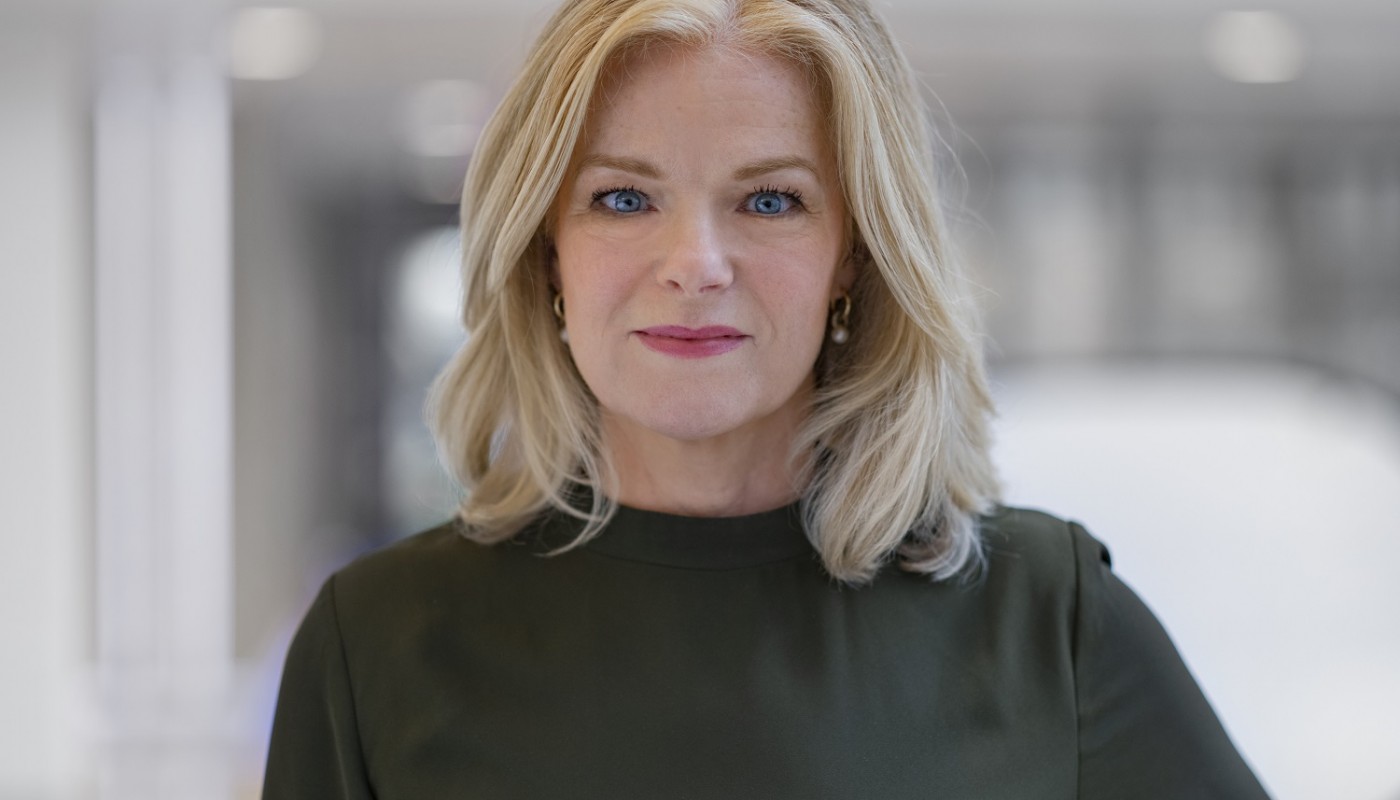 Jorissa Neutelings
Jorissa Neutelings is een ervaren innovatie & digitaal directeur ze zorgt dat bedrijven blijvend vooruit kunnen. Als oud-ondernemer met 4 bedrijven, zet ze zich nu in om bedrijven bij te staan in hun digitale koers.
Lef, creativiteit en non-conformisme kenmerken haar stijl van aanpakken. Binnen grote ondernemingen weet ze uitzonderlijke stappen te zetten door naast plannen, ook implementaties te leiden. Haar ervaring bij meer dan 40 grote ondernemingen waaronder ASR, Elsevier, KPN en Efteling heeft haar geleerd om de juiste toon te raken.
Jorissa krijgt de zaken voor elkaar en met haar energie inspireert ze iedereen om aan boord te komen op weg naar de hogere missie; of dat nu in de rol van adviseur, directeur of commissaris is.
Jorissa is naast haar werk als Chief Digital officer bij ABN AMRO nu ook Supervisory Board Member bij DenkProducties.
"Jorissa Neutelings is a true asset to our Board. She has her roots in the event industry and has grown to become a thought leader in the digitization processes of large corporates. This knowledge is of extreme value to a company like DenkProducties." - Hans Janssen, CEO DenkProducties
"DenkProducties really makes you think and rethink. The basis for successful leadership is the constant renewal of your knowledge. I think that every leader needs a supportive partner as DenkProducties to stay up to speed!" - Jorissa Neutelings