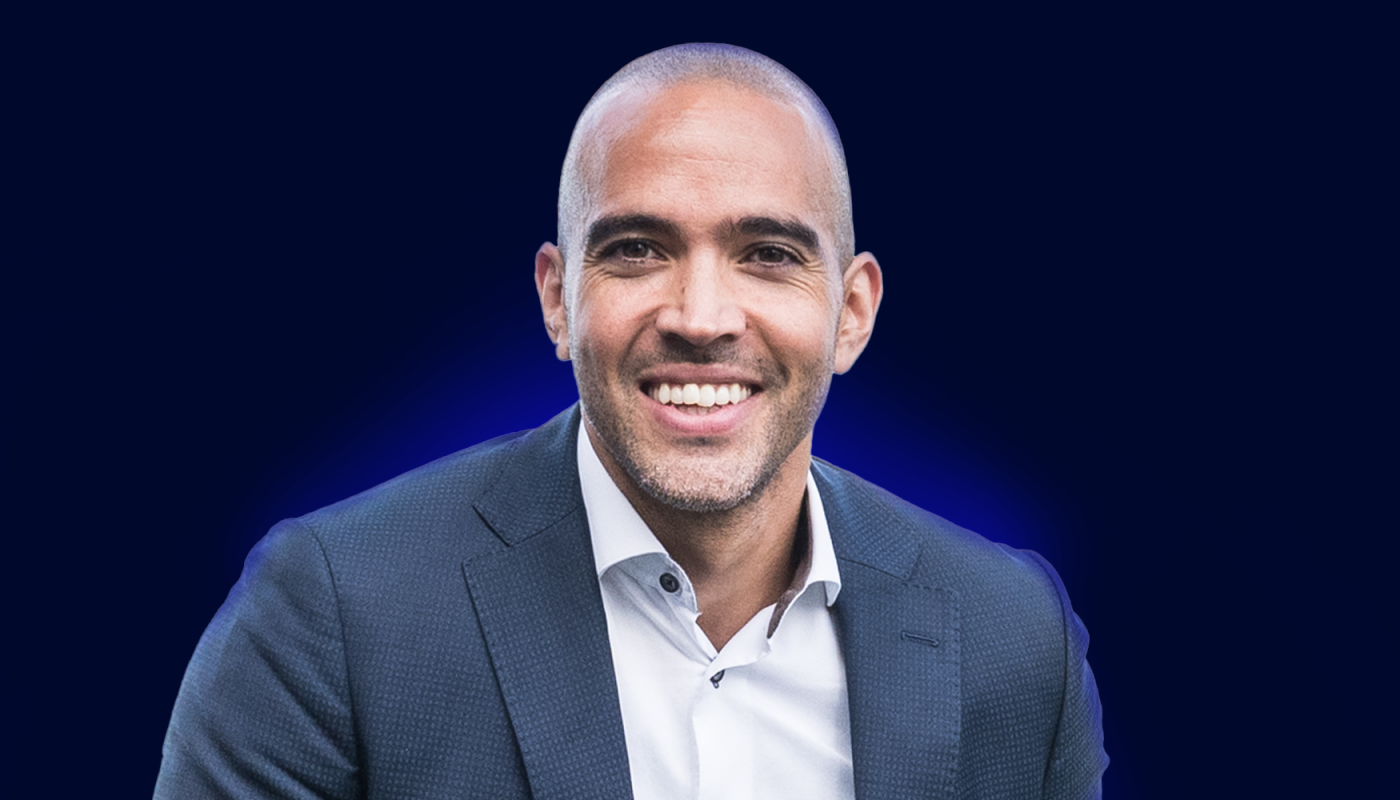 Joseph Oubelkas
"When Joseph speaks, everyone falls silent."
Everyone has a story. Joseph Oubelkas has a story about resilience and adaptation. About choice and perseverance. At the age of 24, Joseph is wrongfully convicted of drug smuggling. He receives a 10-year prison sentence and ends up in in a Moroccan prison. Innocent.
Independent investigations by the Ministry of Foreign Affairs revealed that there was no evidence whatsoever.
Despite his unjust imprisonment and the harsh prison life, Joseph decides to make the best of the situation. He puts things into perspective, values the little things, cherishes what he has, and turns his sorrow, anger, and frustration into positive energy.
After 1637 days, he is released: stronger, more positive, and more resilient than ever.
Joseph's story is as extraordinary as it is inspiring. With his life-changing experience, he has touched, moved, motivated, and guided tens of thousands of people in their journeys. Professional and personal.
Get ready for an unexpected masterclass in resilience and courage.