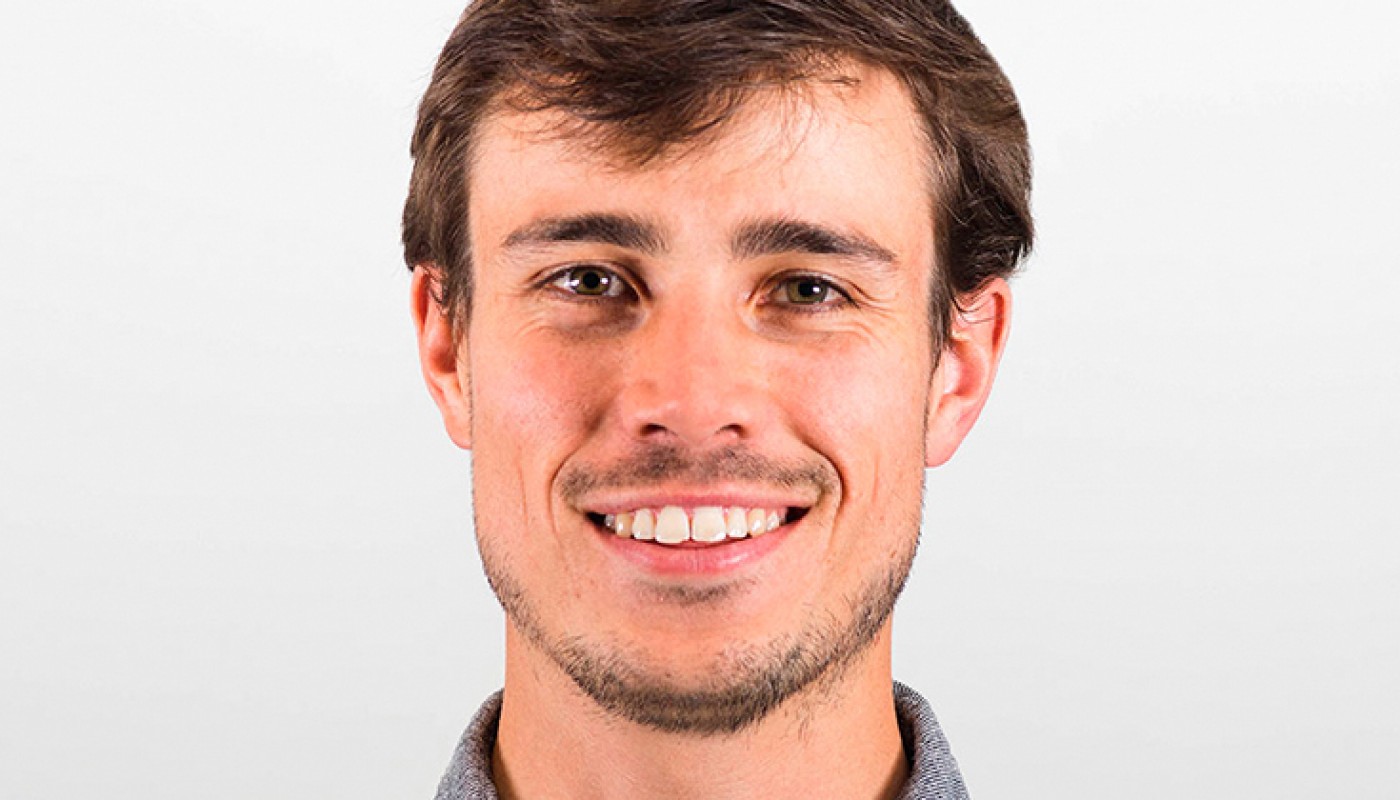 Lex Hoefsloot
CEO and co-founder of Lightyear: developer of solar cars
Lex Hoefsloot is the CEO and co-founder of Lightyear, a tech company on a mission: to create clean mobility for everyone. And with their first solar car Lightyear One they are very close to the realization of that mission.
Exponential growth
Since the launch of the company in 2016, Lightyear has received many awards, grants and support from key investors. They have over 10 patents pending, over 100 early pre-orders and are working towards production at this very moment.
"Technology to challenge the world's biggest problems"
"Building Lightyear is a collaborative effort, where passion for technology, the earth and great products come together. Lightyear grew from 5 to 140 people in about 2 years. As Lightyear is a technology company, almost all effort goes into R&D. I strongly believe technology should be used for the right purposes, not to sell ads or products people don't need, but to directly challenge the world's biggest problems. We are not alone, technology is here to give us a hand."
Lightyear on the road
In the beginning of 2021 the first 100 Lightyear One cars should be on the road. 500 more will follow later that year.
The Oscars of technology
Lightyear is not the first company Lex founded. He is also the (co-)founder of Blue Jay Eindhoven and the Solar Team Eindhoven. With the Solar Team they won the World Solar Challange in 2013, 2015 ánd 2017. They built the world's first familty car powered by solar energy and won many international prizes, among which the Crunchie: basically the 'Oscars of technology'. They beat Apple, SpaceX, ESA and The Blockchain. Do we need we say more?