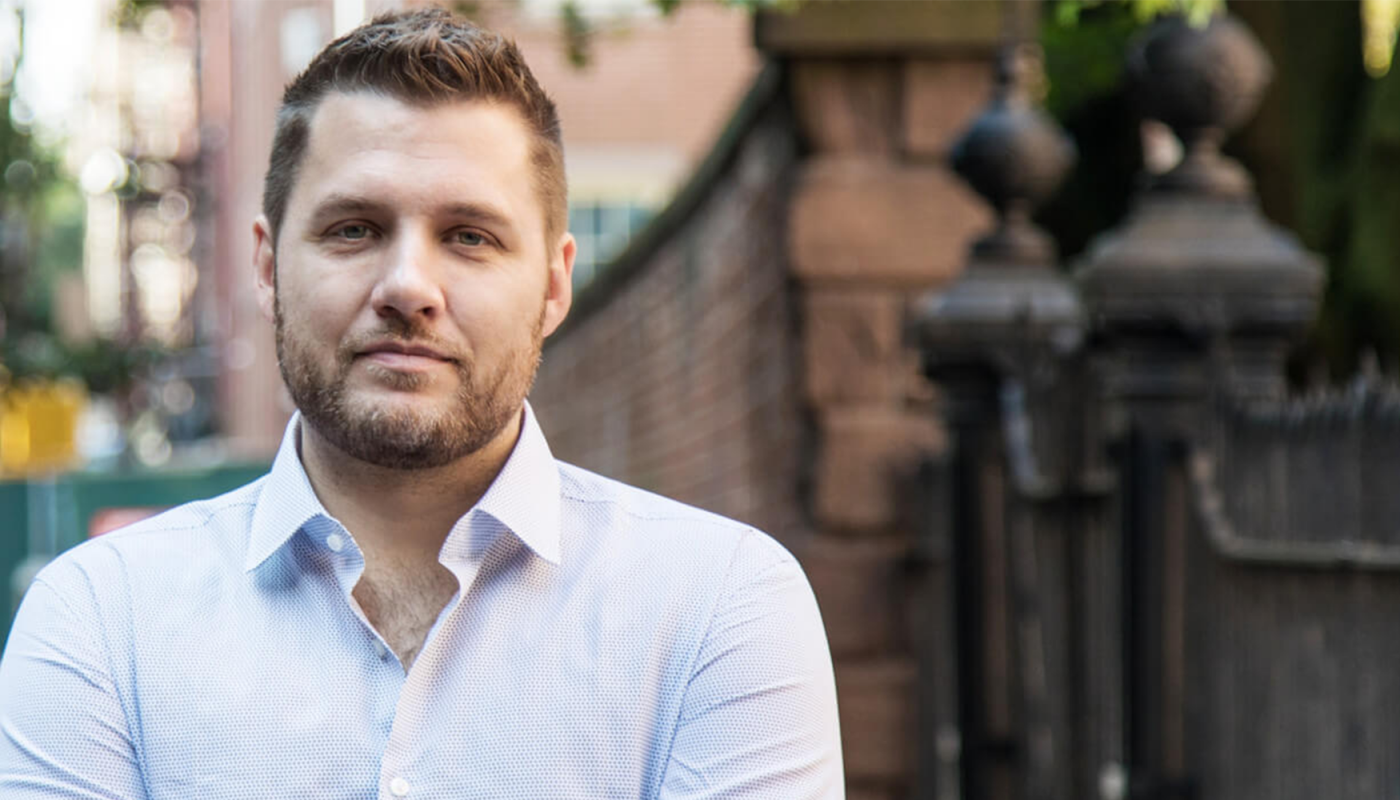 Mark Manson
#1 NEW YORK TIMES BESTELLING AUTHOR
Mark's books have been translated into 30 languages and have sold over 12 million copies worldwide.
"The subtle art of not giving a f*ck" reached #1 in 14 countries.
"Everything is f*cked" debuted at #1 on the New York Times Bestseller list in May of 2019.
ONE OF THE MOST SUCCESFUL PUBLISHERS IN THE WORLD
His blog MarkManson.net is one of the largest personal growth websites in the world with +2 million monthly readers and 500.000 subscribers.
AUTHOR OF A NEW SUB-GENRE OF PERSONAL DEVELOPMENT
He came up with a fresh approach to personal growth based on solid science and pragmatic applications called Negative Self-Help.