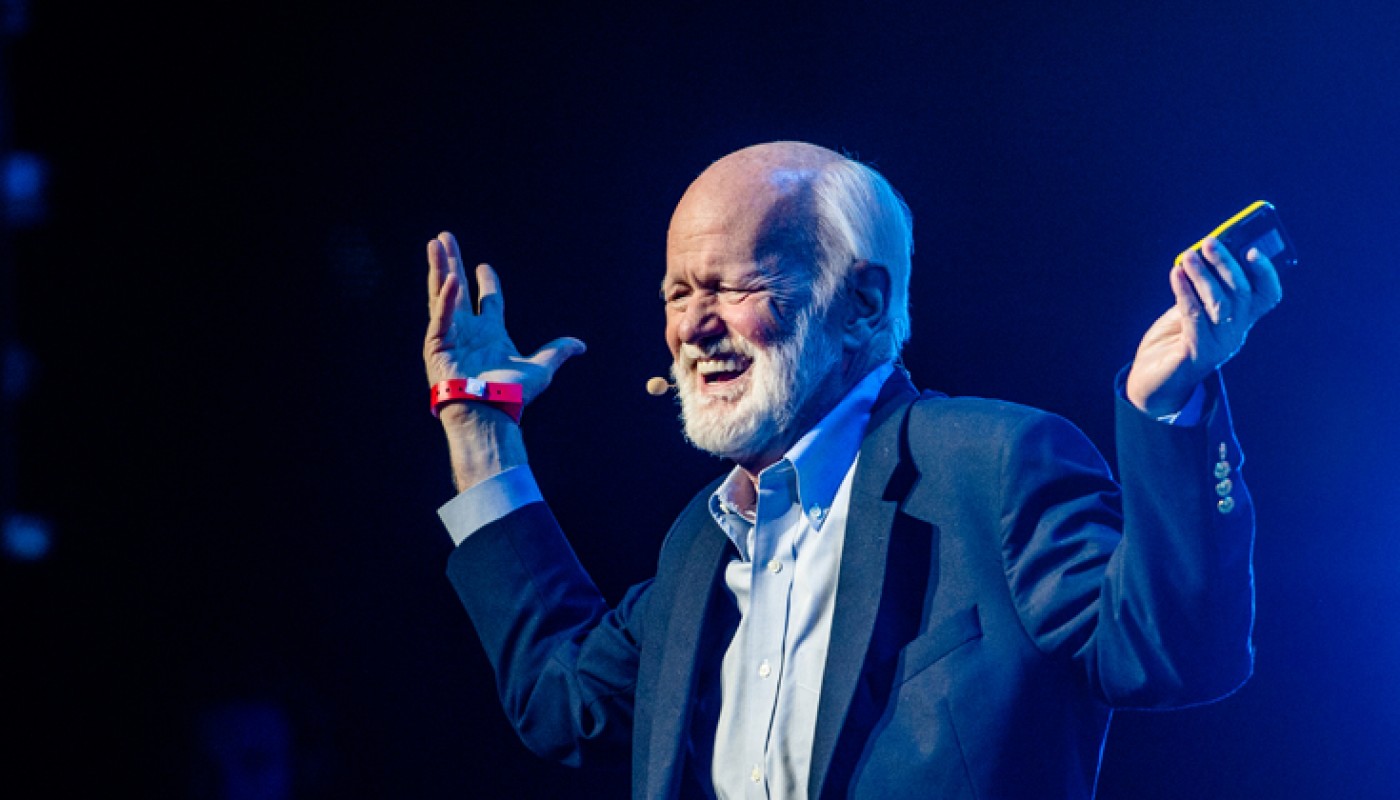 Marshall Goldsmith
Leiderschapscoach, schrijver
Marshall Goldsmith is the best leadership coach in the world. Havard Business Review recognized Marshall as the 'Worlds #1 Leadership Thinker'. In November, Goldsmith received the Oscar in the field of leadership: the Leadership Award of Thinkers 50. This is the most influential list of the best thinkers in the world.
Marshall Goldsmith helps people to break their conscious and unconscious habits and to make them more successful. He is the author of 35 management books. His books 'What got you here won't get you there' and 'MOJO' were bestsellers!
Latest book "Triggers'
His latest book 'Triggers' just got out. According to Marshall Goldsmith our reactions are caused by triggers out of our environment. These triggers are non-stop, everywhere.
Marshall Goldsmith was guest speaker at the seminar Forward Thinking Leadership with special guest President Obama.