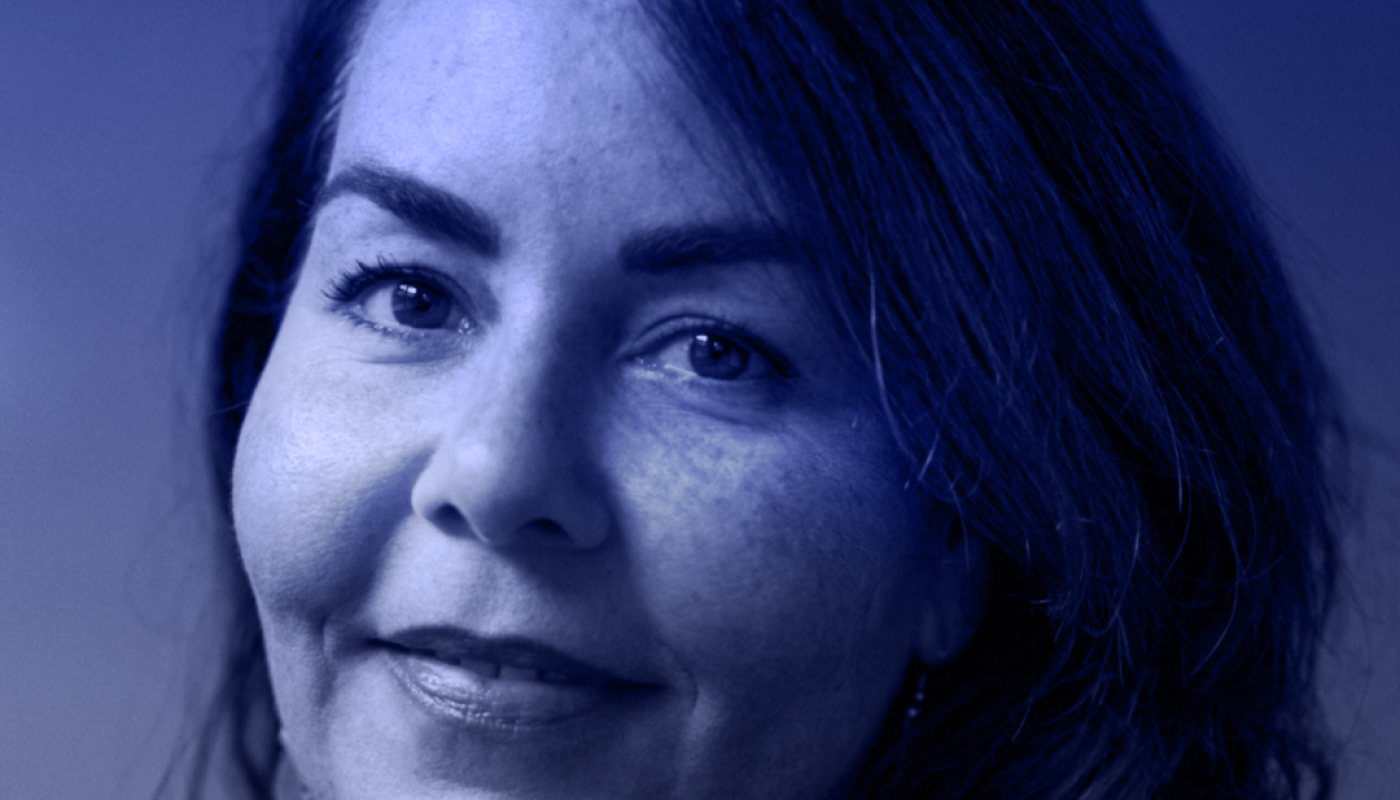 Marta Munk de Alba
Speaker Amsterdam Business Forum 2023
Marta Munk de Alba is Head of Talent Acquisition EMEA at Netflix. She has over 15 years of experience in international recruitment, having worked with top-tier companies such as Netflix and Booking.com. Marta is an expert in building and leading multi-functional teams, collaborating effectively in multinational and multicultural environments.
Marta has extensive experience in executive recruitment and partnering across a range of regions, including Europe, Middle East, Africa, and Latin America.
During her time at Netflix, Marta played a vital role in driving the company's success by identifying and recruiting top talent across different regions. Her focus on finding the right individuals who fit the company's culture and values has helped shape Netflix's success story. Marta is one of the leaders that shared insights and stories to Erin Meyer in the research for her book 'No Rules Rules'.
Besides her professional accomplishments, Marta is an avid traveler and foodie, fueled by her passion and curiosity for new experiences.
Marta is very selective in accepting speaker invites. But she said 'Yes' to Amsterdam Business Forum. She will share her experiences about the unique Netflix culture and its impact on talent acquisition and retention.