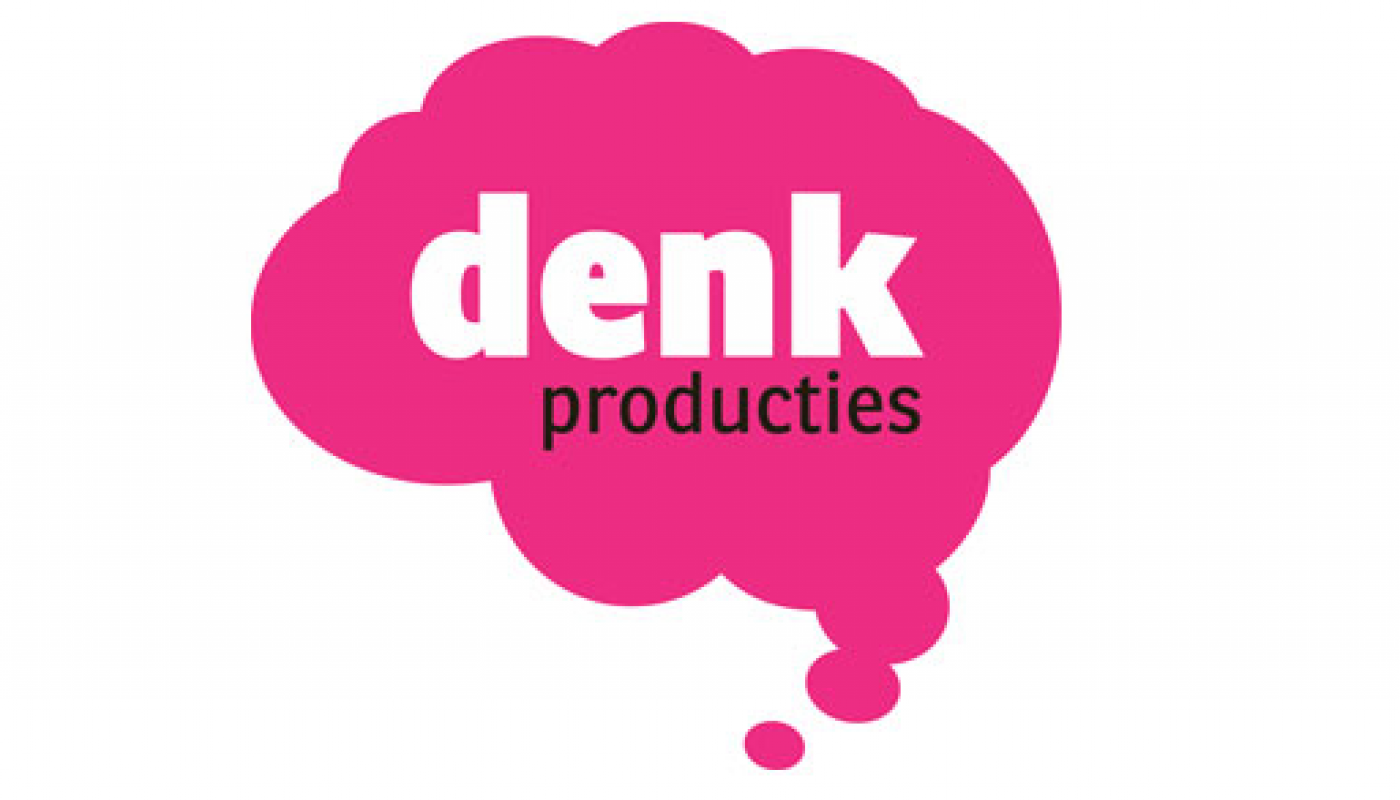 Nadia Moussaid
Dutch talkshow host, program maker and journalist
Nadia Moussaid (1984) is a program maker at VPRO and presenter of Bureau Buitenland on NPO Radio 1. For years she presented the talkshow De Nieuwe Maan, made documentaries and was one of the main faces of Brandpunt. She is also very well known for her succesful talkshow Laat op één during the summer of 2018.
Nadia's work always shows her mission to give an in-depth view on important social topics to wake and shake up the viewer. She is sharp, with a great sense of humor and has an endless genuine interest in people.
She studied International Business & Languages and worked at the Dutch Center for Trade Promotion. After that she decided to start a new study and got her Masters in Social and Cultural Anthropology. Over the last 10 years she worked for Women Inc., MTNL, AT5, VPRO and NTR.
As of January 2020 she will have her own Saturday night show at VPRO, about media, art and culture.