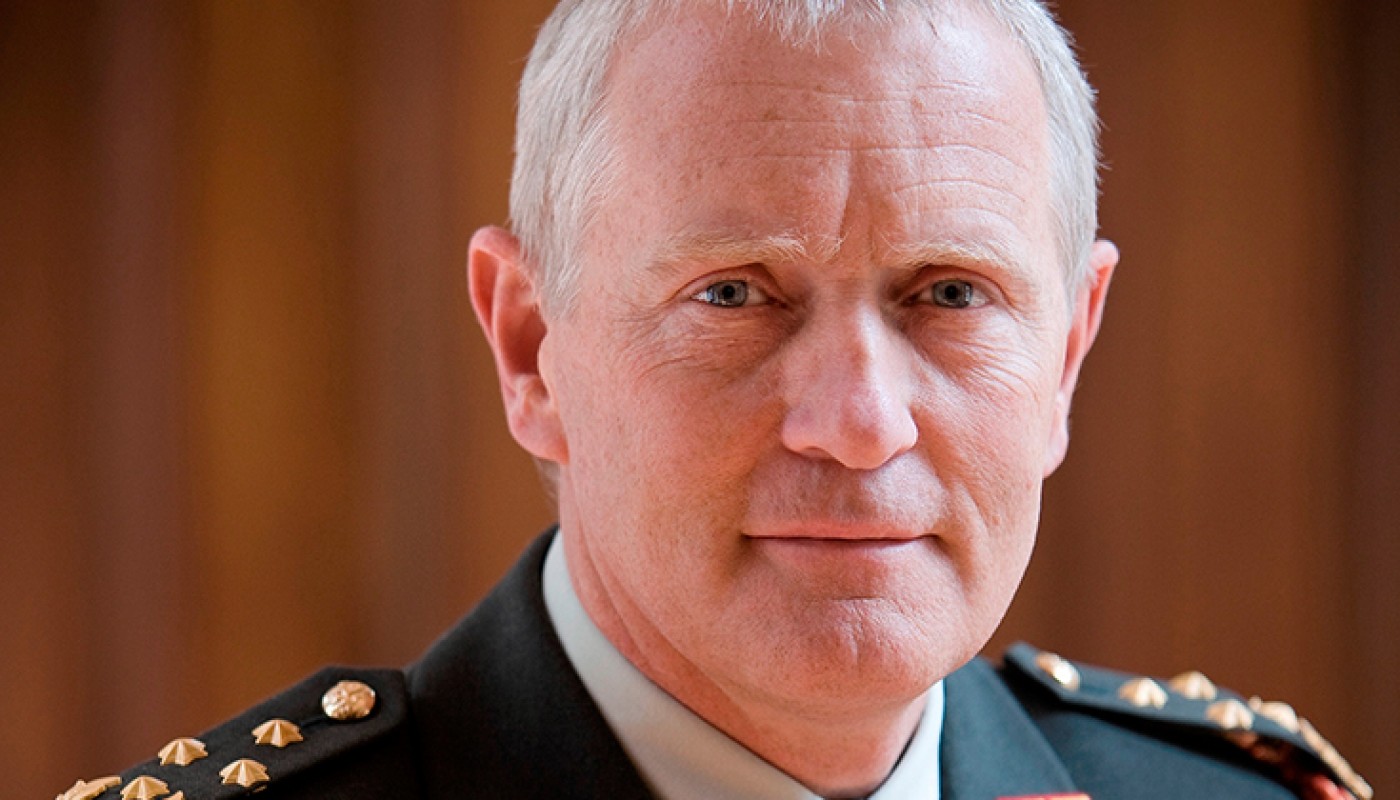 Peter van Uhm
General of the Dutch Royal Army
Peter van Uhm (Nijmegen, 1955) was the highest military commander of the Netherlands from 2008 to 2012. In his 40 years of service he always had one vision: to make the world a better place.
At only 21 years old he got his first leadership role within the army. He had to lead 40 conscripted soldiers, a tough job. But it helped him to grow into the leader he would become at the end of his military career, with the responsibility of over 70.000 soldiers.
In his military years Peter learned all about about how to build strong trusting teams. Teams with loyalty, dedication and purpose. The military mindset is a mindset that businesses and leaders can really learn from.
Peter's vision on leadership? "Be honest, don't diguise anything, stand before and behind your people. Leaders have to serve. They need to listen, communicate and connect with their people. But above all: they should never forget to forgive mistakes."
Peter van Uhm at Purpose Driven Leadership
Peter van Uhm was guest speaker of the seminar Purpose Driven Leadership. In his talk Peter spoke about leadership, loyalty and purpose and how you can learn from his experience. Read here the summary.