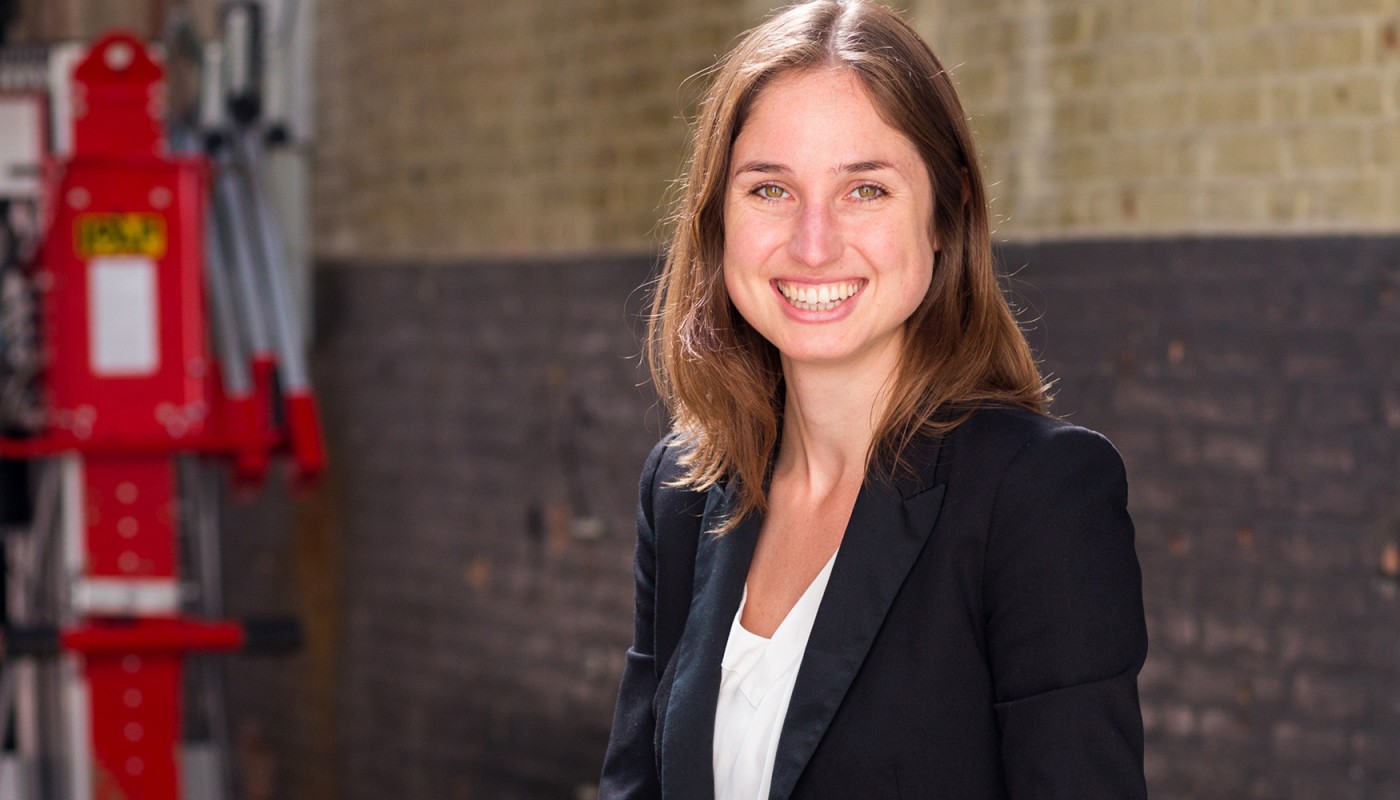 Sanne Blauw
Sanne Blauw is a super specialist in numeracy. Our ability and inability to read and interpret numbers. Where numbers are important, deception is lurking. She writes about all things quantity. From covid-19 statistics to artificial intelligence and forecasting.
Sanne is a Deciphering correspondent at The Correspondent and wrote a bestseller with an all-meaning title: 'The best-selling book ever' (with this title). Her book has since been translated into more than ten languages, including Portuguese, German and Italian.
In 2014 Sanne obtained her doctorate in econometrics at the Erasmus School of Economics and the Tinbergen Institute.