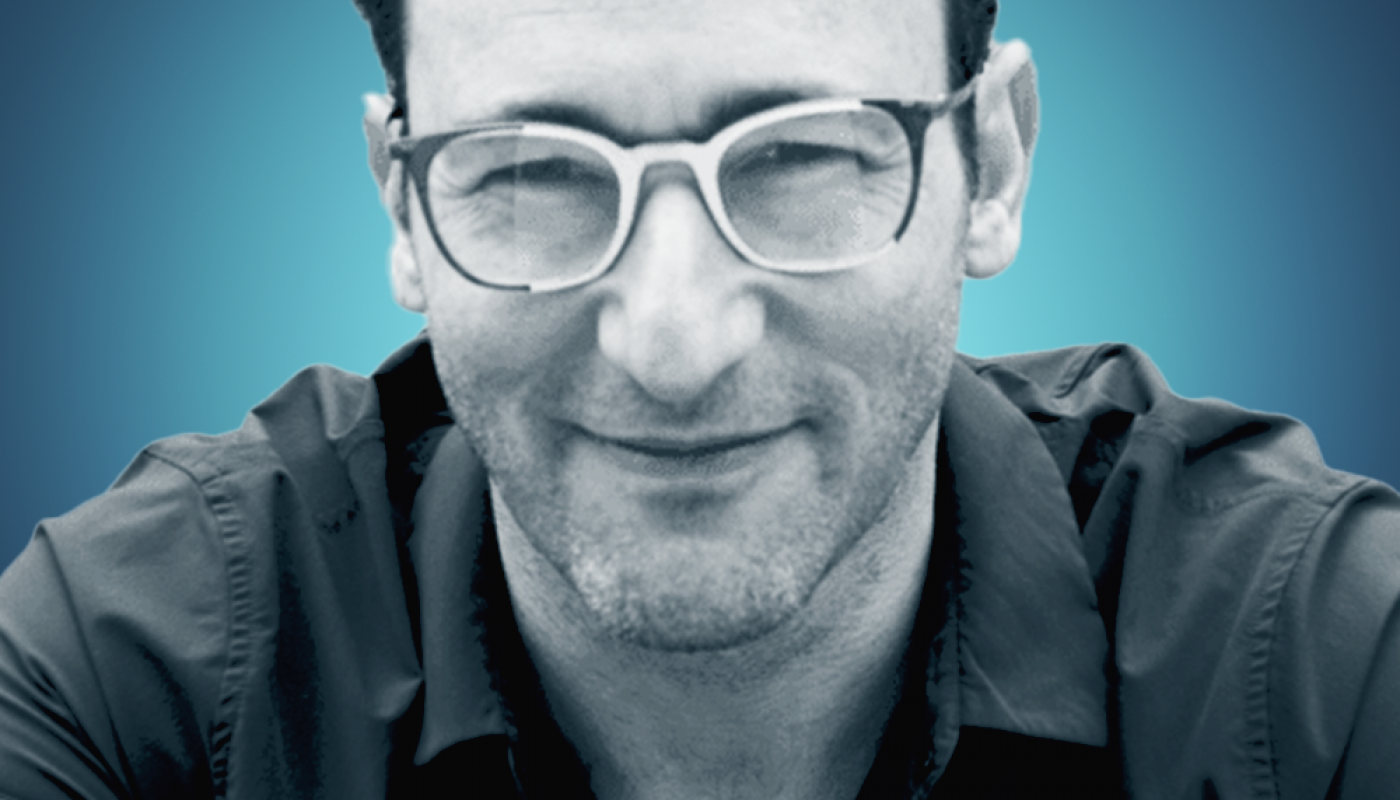 Simon Sinek (EN)
Author, TED speaker, leadership guru
"Leaders are the ones who have the courage to go first, to put themselves at personal risk to open a path for others to follow." - Simon Sinek
NEW YORK TIMES BESTELLING AUTHOR
With over 1 million copies sold, Start With Why is widely recognized as one of the best leadership books of our time, followed by Leaders Eat Last and Find Your Why.
Sinek's latest book, The Infinite Game has been in the New York Time's Top 10 Business Bestsellers for five months since launch.
3RD MOST-VIEWED TALK TALK OF ALL TIME
With over 50 million views, Simon's 2009 talk How great leaders inspire action describes his simple but powerful model for inspirational leadership – the golden circle.
POPULARIZED THE CONCEPT OF WHY
He identified and developed the concept of Why which is defined as the purpose, cause or belief that drives every one of us.
HIS LEADERSHIP MODEL IS GLOBALLY APPLIED
Simon's innovative research-based views on leadership have attracted international attention from leaders and organizations in nearly every industry worldwide.
GROWHT INSPIRATION FOR MILLIONS
His ideas on growth, having an infinite mindset and be fulfiled are shared with 6+ million followers combinedon social media.