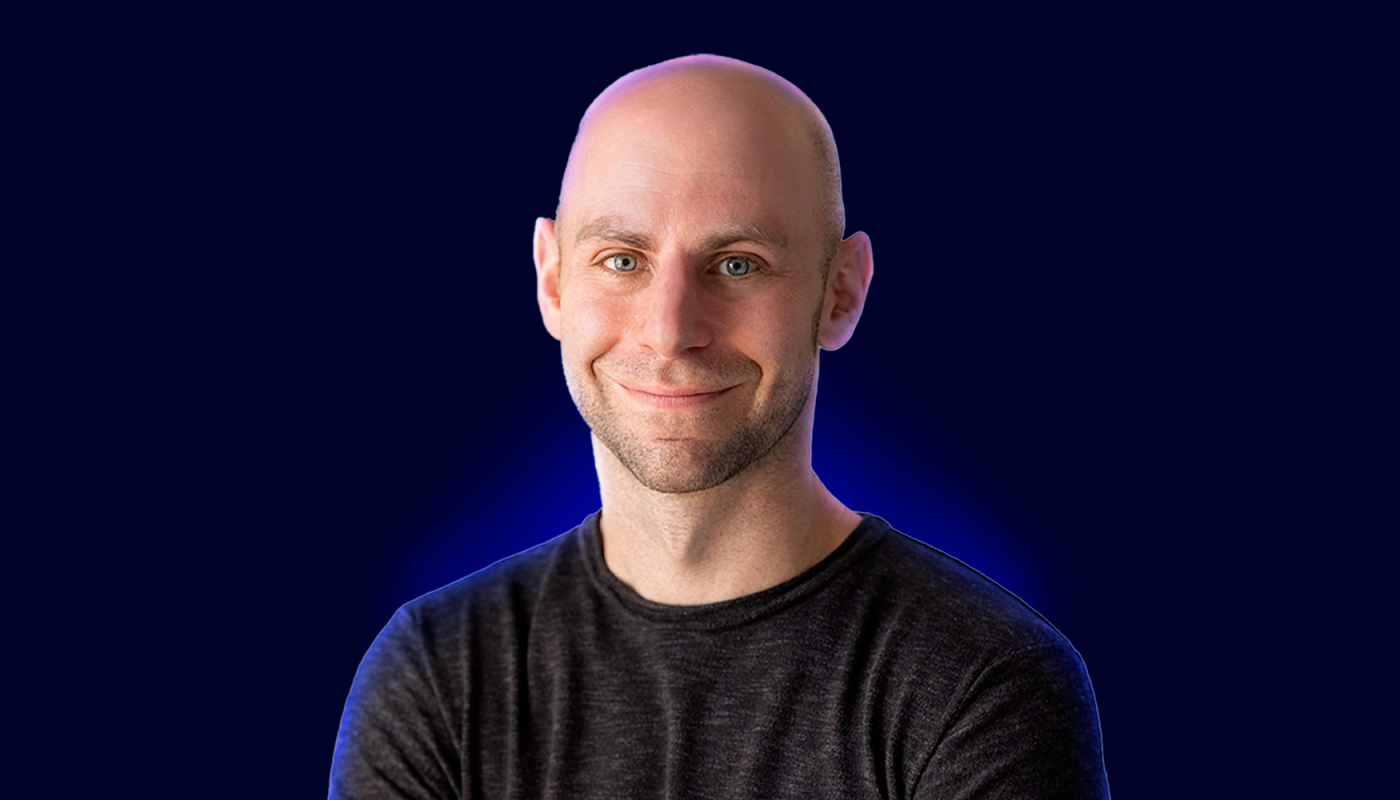 Adam Grant
Adam Grant: Organizational psychologist at Wharton, bestselling author of Think Again, and host of the podcasts WorkLife & Re:Thinking
Adam has been Wharton's top-rated professor for 7 straight years. As an organizational psychologist, he is a leading expert on how we can find motivation and meaning, rethink assumptions, and live more generous and creative lives. He has been recognized as one of the world's 10 most influential management thinkers and Fortune's 40 under 40.
​He is the #1 New York Times bestselling author of 5 books that have sold millions of copies and been translated into 45 languages: Think Again, Give and Take, Originals, Option B, and Power Moves. His books have been named among the year's best by Amazon, Apple, the Financial Times, and the Wall Street Journal. His viral piece on languishing was the most-read New York Times article of 2021 and the most-saved article across all platforms. His next book, Hidden Potential, launches in October 2023.
Adam hosts the TED podcasts Re:Thinking and WorkLife, which have been downloaded over 65 million times. His TED talks on languishing, original thinkers, and givers and takers have over 30 million views.