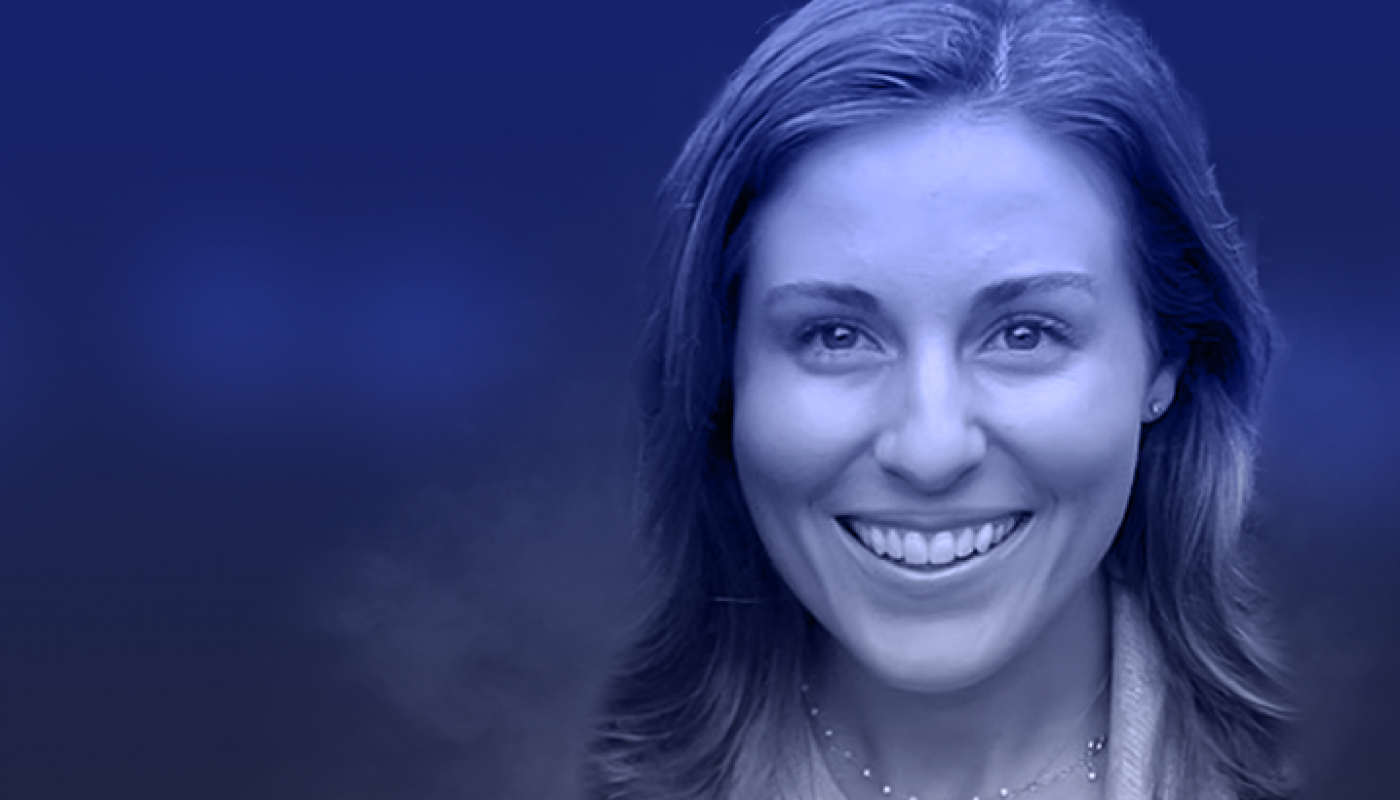 Alix Jacobson
Speaker Amsterdam Business Forum 2023
Alix Jacobson is Former Vice President HR EMEA by Netflix. She is a commercially driven international HR executive with an extensive track record of building and sustaining healthy, efficient and high-performing teams.
Key leader in Netflix culture
She spent 13 years at Netflix, working in various functions across the HR organization, and most recently led the EMEA HR organization as VP of HR for the region. She has worked in the Netherlands for 8 years and played a pivotal role in building the EMEA business from the ground up, opening 10 offices across the region, shaping and coaching leadership teams across the business, and building the EMEA HR organization, now a team of over 70 supporting the region.

Culture as business driver
Alix staunchly believes in company culture as a business driver – A clear and common set of values and behaviors can drive employee performance and team effectiveness, and ultimately business performance. While parts of the Netflix culture have evolved over time to support a more complex and international business, Alix credits extreme candor, regular feedback and a commitment to talent density as key drivers for Netflix's success.
After enjoying an incredible 13 year journey with Netflix, and recently welcoming her first child, Alix is currently taking some time to support her family and expand her industry expertise via leadership consulting.
Friday 29th September is Alix on stage at Amsterdam Business Forum.