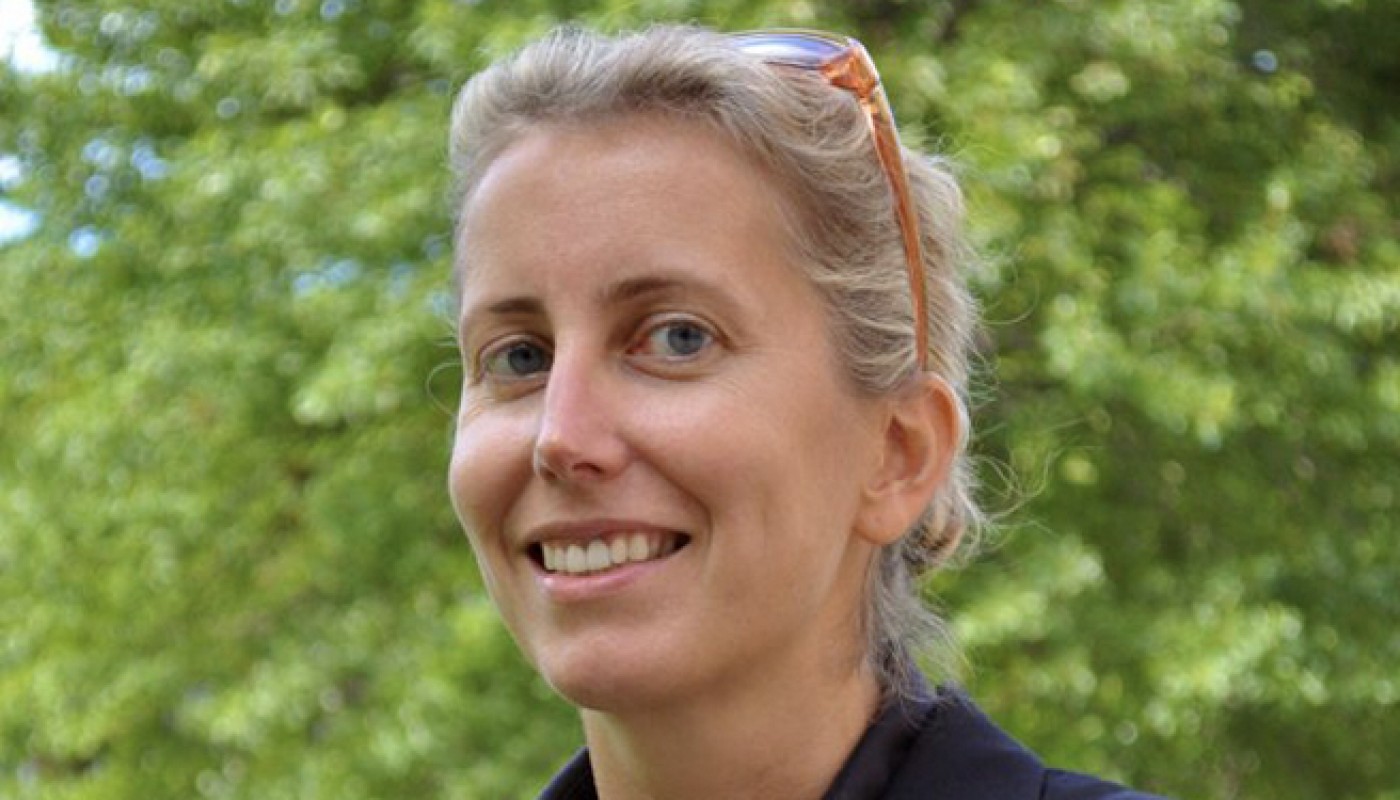 Anita Elberse
Anita Elberse, born in the Netherlands, is one of the youngest female professors to have been promoted to full professor with tenure in Harvard Business School's history.
She develops and teaches an MBA course covering the "Businesses of Entertainment, Media, and Sports," which ranks among the most sought-after courses in the School's curriculum, and has also spawned a popular executive education course.
Poets & Quants named her one of the world's best business school professors under the age of 40, and she has received teaching awards on multiple occasions from both the Harvard Business School and its students. In 2016, she won the "Outstanding Case Teacher" award in The Case Centre's worldwide competition, also known as "business education's Oscars."
In her research, Professor Elberse primarily aims to understand what drives the success of products in the entertainment, media, sports, and other creative industries, and how firms can effectively manage products and talent in such sectors. She has conducted case studies on Beyoncé, Roger Federer, Dwayne 'The Rock' Johnson, Lady Gaga, The Walt Disney Studios, FC Barcelona and many others.
Several of these case studies are described in her bestselling first book, Blockbusters: Hit-making, Risk-taking, and the Big Business of Entertainment, which Amazon named one of its Best Books of the year.
Anita Elberse puts the 'cool' in 'school'