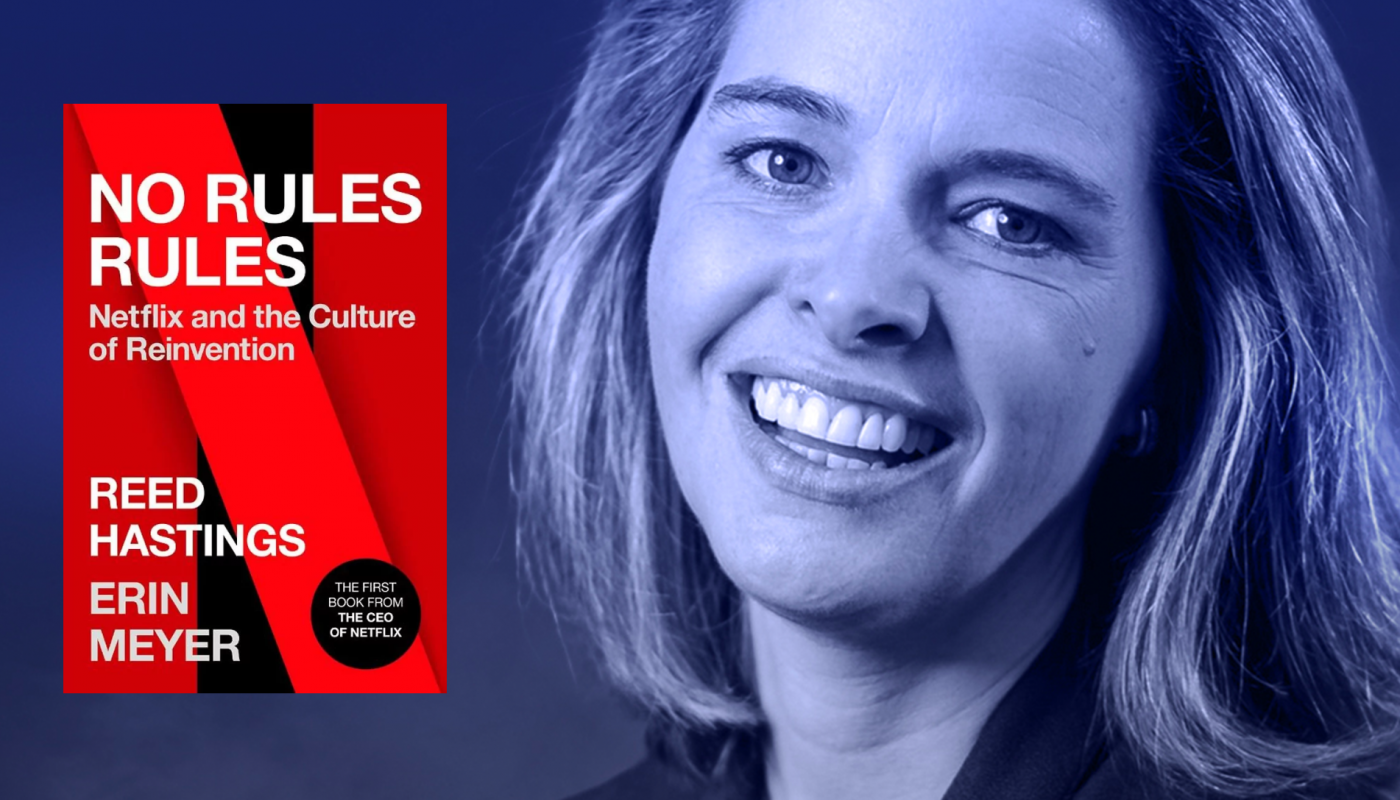 Erin Meyer
Erin Meyer is a professor at INSEAD, one of the leading international business schools.
She is author of two bestselling and award winning books:
- The Culture Map (2014) - Breaking Through the Invisible Boundaries of Global Business
- No Rules Rules (2020) - Netflix and the Culture of Reinvention (with Reed Hastings, founder of Netflix)
Erin's academic work focuses on how the world's most successful managers navigate the complexities of cultural differences in a global environment. Her Culture Map framework allows international executives to pinpoint their leadership preferences, and compare their methods to the management styles of other cultures. Erin has taught thousands of executives from five continents to decode cross-cultural complexities impacting their success, and to work more effectively across these differences.
More recently Erin conducted an in-depth study with Reed Hastings, Co-Founder and CEO of Netflix, investigating the underlying principles necessary for building a corporate culture that is inventive, fast, and flexible. The results of that research were published in their new book No Rules Rules (Penguin Press, September 2020).
In 2021, Erin was listed by the Thinkers50, for the third time, as one of the fifty most impactful business writers in the world and in 2018 she was selected by HR magazine as one of the top 30 most influential HR thinkers of the year.
Amsterdam Business Forum
Erin was a speaker on main stage at Amsterdam Business Forum. Read the blog about Impact Cultures: '3 tips on Culture Reinvention by Erin Meyer.'