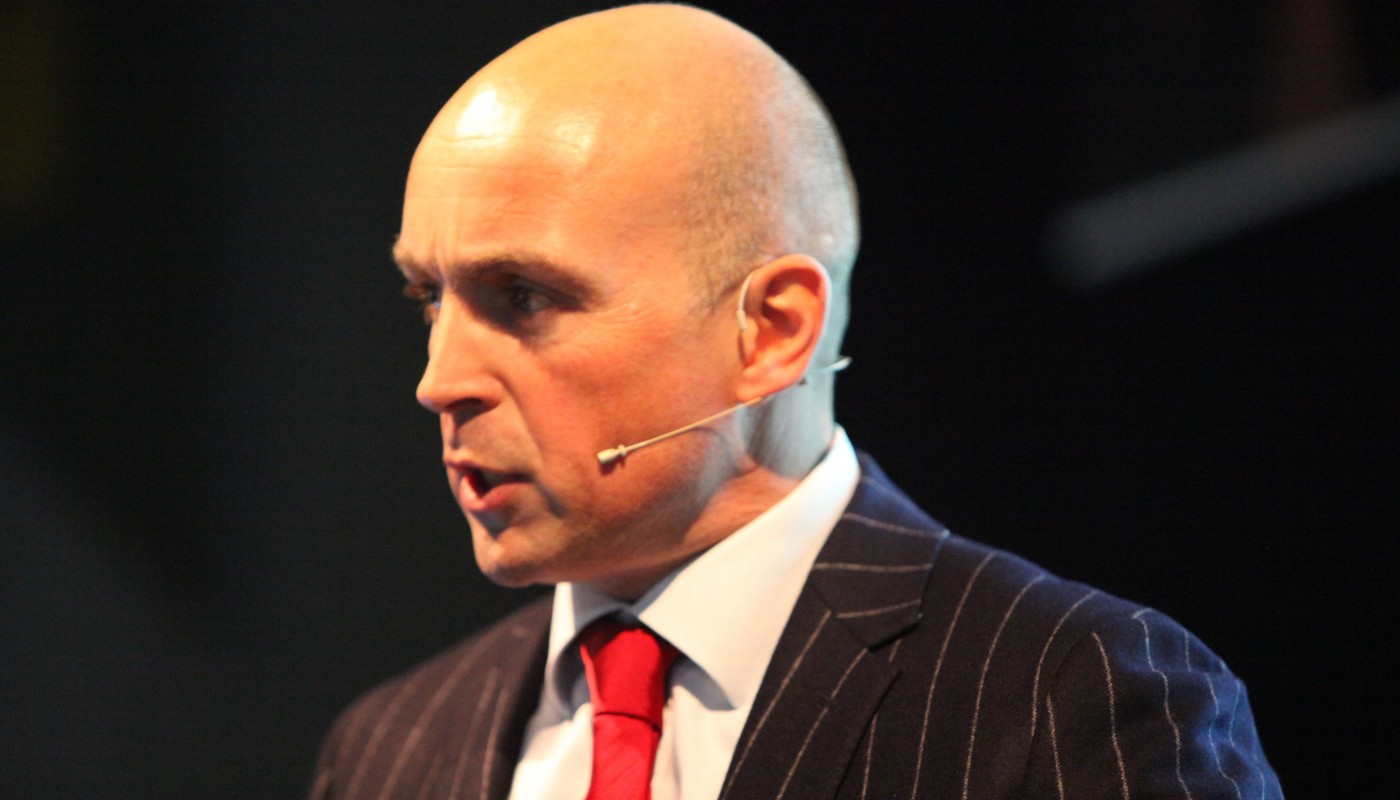 George van Houtem (EN)
Negotiation specialis, director of the HCG Negotiation Institute
George van Houtem is THE Dutch negotiation specialist. He is partner in the Holland Consulting Group and together with prof. dr. Willem Mastenbroek he is the director of the HCG Negotiation Institute.
The psychology of negotiation
George led countless negotiations and conflicts. He knows better than anyone how people behave in these situations. How much insight you have in the subconcious and irrational behavior of yourself and others, determines the success of your negotiation.
George teaches the techniques and strategies that are used during negotiations, and how pitfalls can be avoided. He shows how you can gain control, defend your interest and avoid impasses.
Bestseller
George wrote four books on negotiating. Two of them became bestsellers: 'The dirty tricks of negotiation' and 'Onderhandelen als het heet wordt'.
George van Houtem speaks during the seminar The fine art of negotiation.