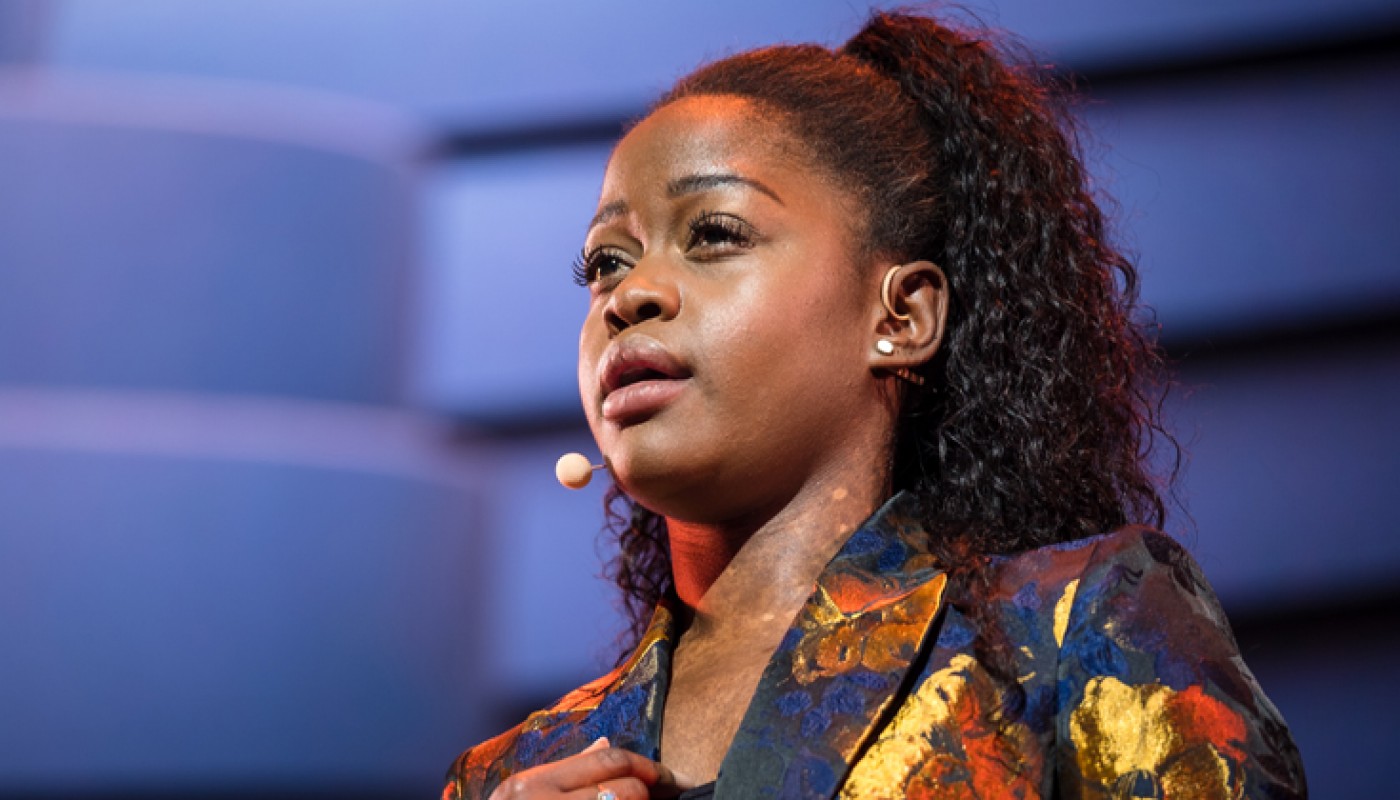 Michaela DePrince
Van oorlogsweeskind tot soliste bij het Nationaal Ballet
Michaela DePrince was born in Sierra Leone and lost both of her parents to famine and war. Nobody wanted to adopt her because of her skin disease: Vitiligo.
Devil child
She got the name 'devil child' because of the spots on her neck. In the orphanage she got neglected and abused. One thing gave her hope and willpower: a photo of a ballerina. As a 4-year old, she got adopted by an American couple and she showed them the picture.
Ballerina
With the help of her American adopter parents, she succeeded in realizing her dream. Even though it is hard to become a ballerina as a black dancer.
Willpower
The life story of DePrince is as horrible as impressive. She is the example of perseverance and willpower. Her story inspires many.
Michaela DePrince was guest speaker at the seminar Forward Thinking Leadership with special guest President Obama.