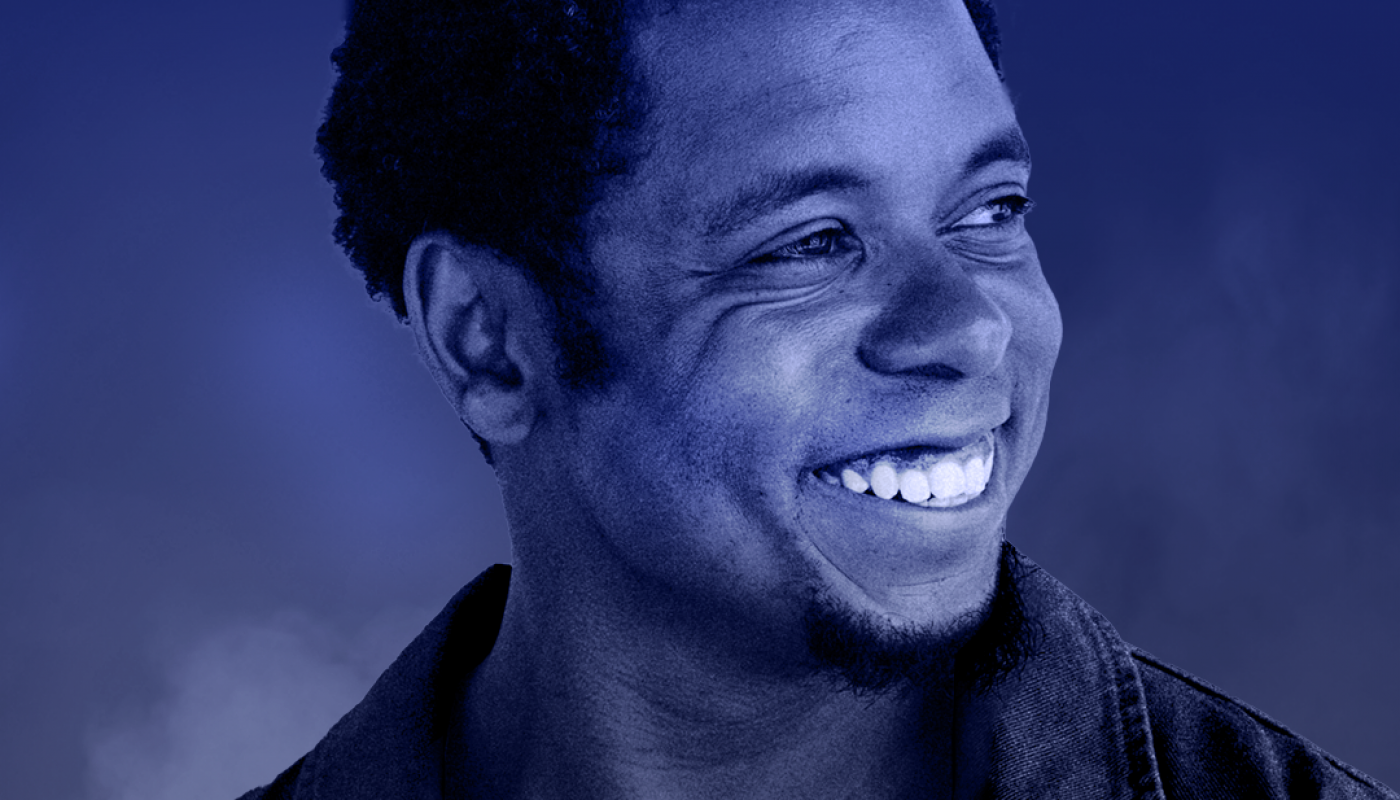 Typhoon (Glenn de Randamie)
Through his colorful, energetic, and poetic stories, Typhoon takes you into the ongoing conversation within companies and society, but above all, in his personal life, shining his light on it.
Never pointing fingers, but always connecting.
In his performances, including as a speaker, this connection is an experience: you are taken into the story he has to tell. Typhoon touches your soul and makes you reflect on your own life, vision, and emotions.
His social engagement and determination made national news in 2016 when Typhoon was stopped by a police officer who racially profiled him. Typhoon sunk his teeth into this injustice and brought the issue to the political agenda.
As an entrepreneur, Typhoon is also someone who seeks connection and finds opportunities. During the COVID-19 pandemic, he was part of the Streamers, the ad-hoc band that performed free livestream concerts.
Typhoon is also a fantastic speaker on topics such as diversity and inclusion, positivity, and connection. He concludes our seminar in a way that will leave a lasting impact on you. Guaranteed!
"Compliments are pouring in. People are deeply impressed by Glenn. It has given a tremendous boost to the organization (…) His authenticity, positivity, accessibility, linguistic skills, and personal stories have moved me and my colleagues to tears."
Erik van Dam, APG
Amsterdam Business Forum
Typhoon was a speaker on main stage at Amsterdam Business Forum. Read the blog about Impact Leadership: 'Music, diversity and leadership: Lessons fromTyphoon'