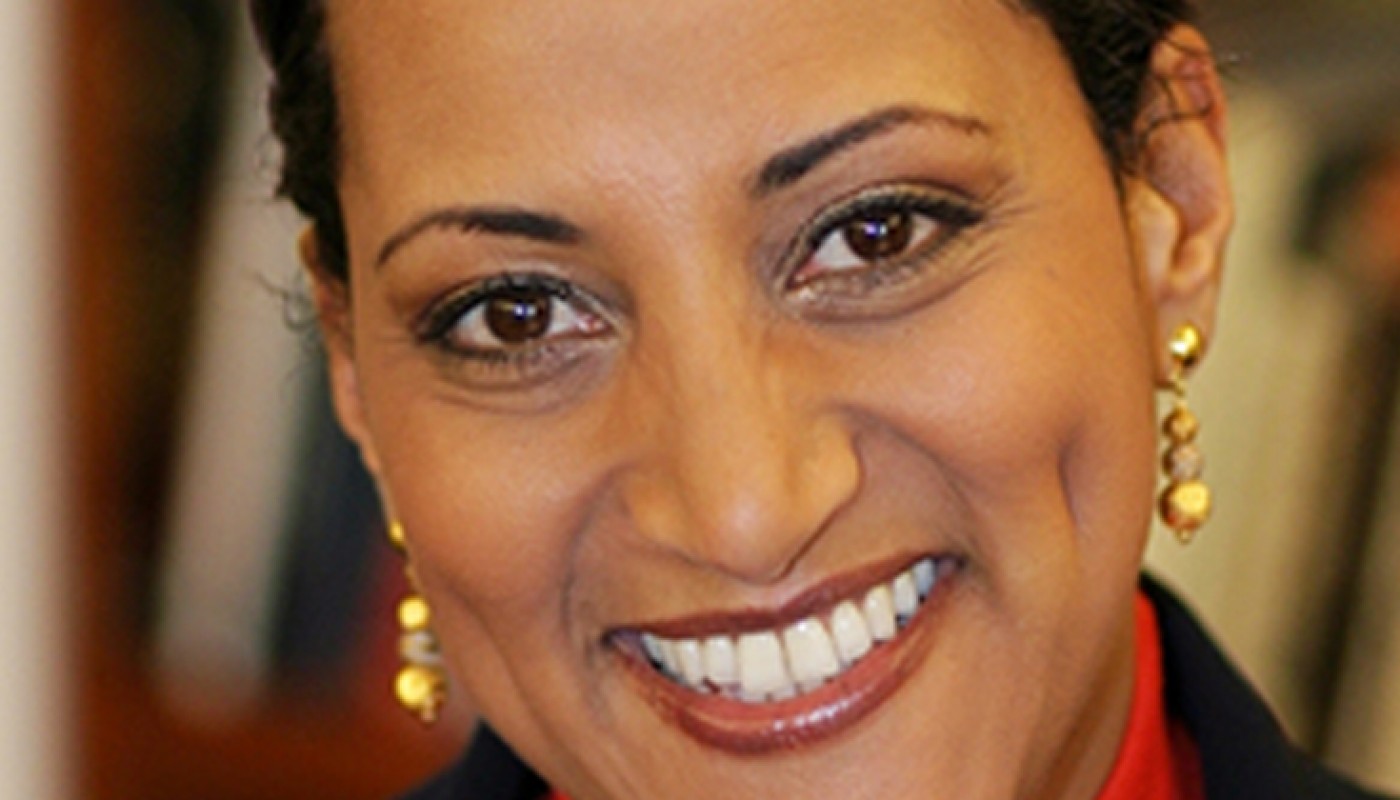 Tsedal Neeley
Tsedal Neeley is the Naylor Fitzhugh Professor of Business Administration at the Harvard Business School. She is the head of and teaches in the required first-year Leadership and Organizational Behavior (LEAD) course in the MBA program. Tsedal also co-chairs the executive offering Leading Global Businesses. She teaches extensively in executive programs such as Global Strategic Management, Program for Leadership Development, and Harvard Business Analytics Program. Tsedal is a recipient of the prestigious HBS Charles M. Williams Award for Outstanding Teaching in Executive Education.
With her award-winning book, The Language of Global Success, Tsedal chronicles the unfettered behind-the-scenes globalization process of a company over the course of five years. She has also written extensively about how global teams succeed. Tsedal's work also focuses on how to navigate the global and digital work environment on issues ranging from digital literacy, digital tools, the digital leader, leading agile teams to company-wide digital transformations.
Tsedal has published in leading scholarly and practitioner-oriented outlets such as Academy of Management Journal, Organization Science, Management Science, Journal of International Business, Strategic Management Journal and Harvard Business Review. Her research has been widely covered in media outlets such as BBC, CNN, Financial Times, NPR, the Wall Street Journal, and the Economist.
Prior to her academic career, she spent ten years working for companies like Lucent Technologies and The Forum Corporation in various roles including strategies for global customer experience, 360-degree performance software management systems, sales force/sales management development, and business flow analysis for telecommunication infrastructures. With extensive international experience, she is fluent in four languages.
Tsedal received her Ph.D. from Stanford University in Management Science and Engineering, specializing in Work, Technology and Organizations. She was a Stanford University School of Engineering Lieberman award recipient for excellence in teaching and research. She was honored as a Stanford Distinguished Alumnus Scholar, and a Thinkers50 2018 "On the Radar list" of emerging thinkers with the potential to make lasting contributions to management. Tsedal serves on the Board of Directors of Harvard Business Publishing and the Partnership Inc. (Strategic Committee) and is a member of Rakuten's Advisory Board.
Harvard Professors on tour
On May 11th, three world class, award-winning professors share their best practices and ground-breaking insights on strategy, teamwork and leadership. Anita Elberse, Amy Edmondson and Tsedal Neeley will bring a unique seminar combining practical case studies and inspiring lectures that are highly interactive.
If there is only one day to spend on your professional education in 2020, then this is it.