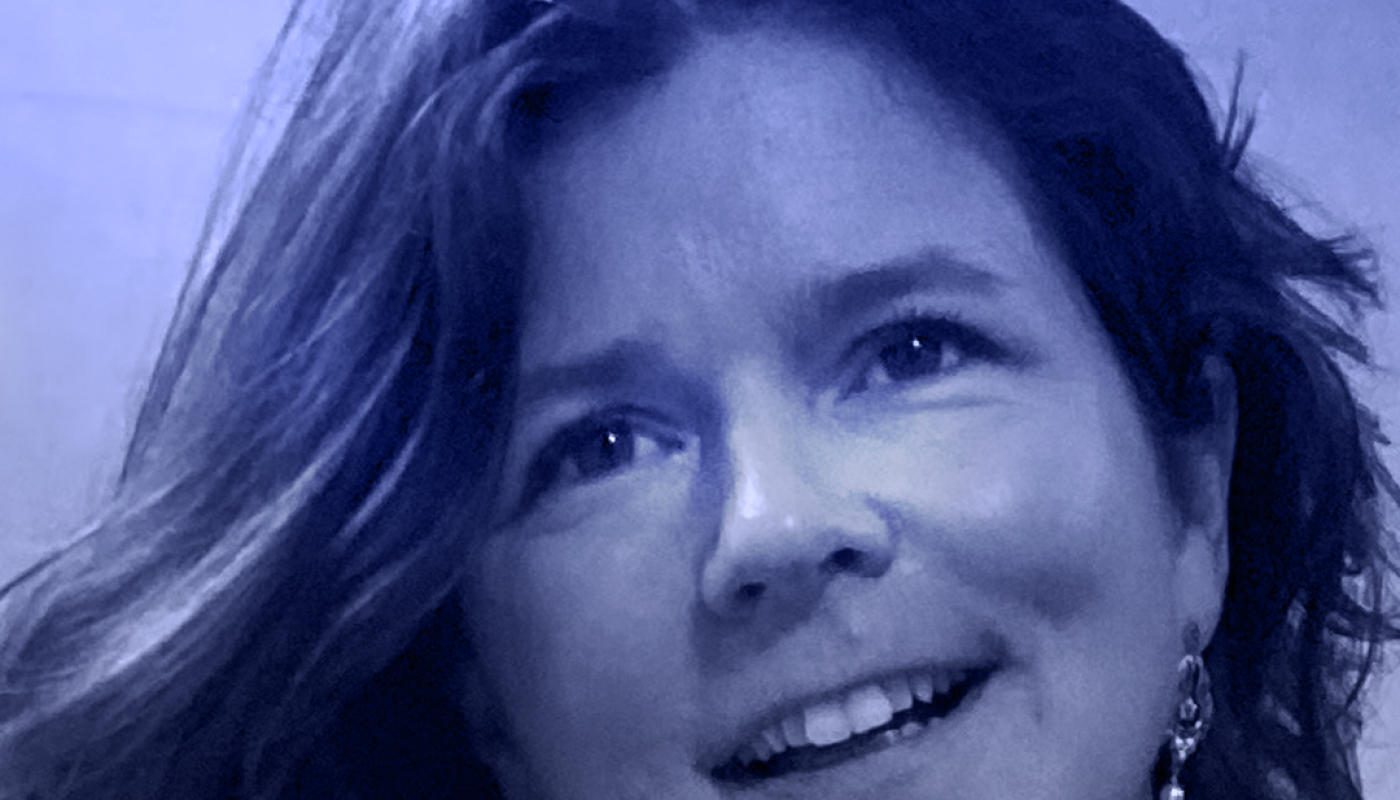 Lilian Geijsen
Speaker Amsterdam Business Forum 2023
As Managing Director of Ben & Jerry's Europe, Lilian Geijsen embodies the company's mission of delivering high-quality, socially responsible products while making a positive impact on the world. She is a highly experienced executive in the ice cream and food industries, with over 20 years of experience in leadership roles.
Lilian is responsible for driving growth while prioritizing social impact across all three parts of the business, including product, economic, and social. She reports directly to the CEO and has successfully led the company to consistently deliver impact with purposeful brands and people on a global and local scale.
One example of this is the multi-flavor ice cream 'Gers Bakkie Roffa' created by Ben & Jerry's specifically for the city of Rotterdam, celebrating the city's diversity with its 170 nationalities. Lilian's leadership at Ben & Jerry's is a testament to the power of business to drive positive social and economic change. She embodies the company's values and mission, dedicated to delivering the best possible ice cream experience while making a positive impact on the world.
Friday 29th September is Lilian on stage at Amsterdam Business Forum.